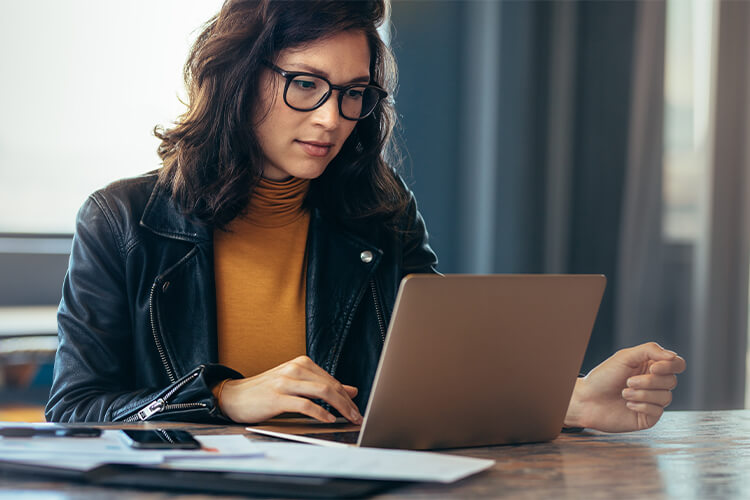 IQVIA wins four learning excellence awards
IQVIA wins four learning excellence awards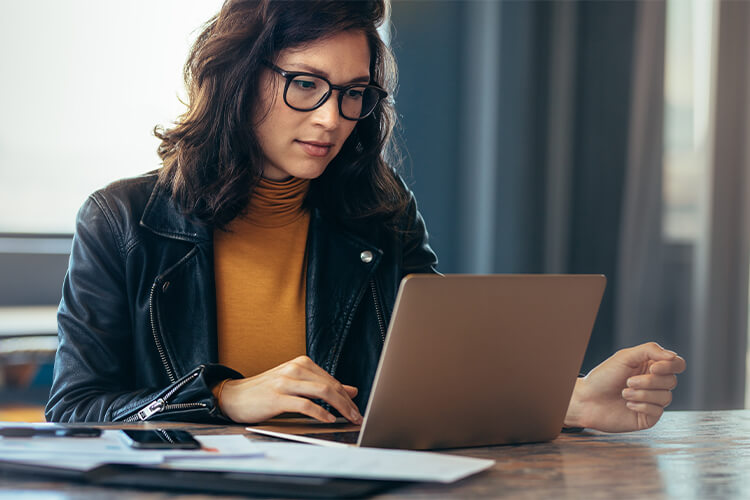 2022 Brandon Hall Human Capital Management Excellence Awards recognize IQVIA in multiple categories.
IQVIA has won four Brandon Hall Group Human Capital Management Excellence Awards, including one gold, two silver, and one bronze for pushing the boundaries when it comes to creating innovative talent and learning offerings.
The Brandon Hall Group's prestigious global Excellence Awards recognize the best organizations that have successfully developed and deployed programs, strategies, processes, systems, and tools that have achieved measurable results.
"We are honored to be recognized in these categories as they are integral to IQVIA's employee value proposition to equip our employees with the tools they need to expand their skills, feel supported in their journey and be future-ready," said Karen Powell, chief learning officer. "Our work won't stop here. We will continue to transform our approach to learning and development to ensure IQVIANs can grow both personally and professionally and better support our customers and partners in doing extraordinary things for healthcare."
Here are this year's award-winning programs:
Best Hybrid Learning Program for our Monitoring Performance Transformation program. This is a hybrid learning program to accelerate the time to onboard new Clinical Research Associates.
Best Use of Video for Learning for the creation of a video-based customer education tool that is designed to help sales representatives at pharmaceutical companies engage with healthcare professionals and healthcare organizations effectively by using IQVIA's OCE Personal app.
Best Advance in Creating a Talent Management Strategy and Best Advance in Creating a Learning Strategy for our continued work to support IQVIA's workforce of the future and providing our internal employees with resources that will enable them to develop new skills and experiences.
IQVIA offers a range of learning and development resources to help our employees fulfill their career goals. Ready to join a company that supports yours? Check out our open opportunities.
Join our Global Talent Network
Let's stay connected.