Unleash your potential to drive healthcare forward
IQVIA is a place where ambitious and dedicated people come together to do innovative work. Here, you'll find the autonomy and flexibility you need to take your CRA career where you want it to go. And you'll gain a sense of pride, the kind that comes with being part of something bigger than you ever imagined.
Choose your own path
Throughout your career at IQVIA, you have the power to choose your own path. Clinical Research Associates can leverage their experience in a variety of ways that enable them to pursue their unique passions. Whether you choose to advance within a specific therapeutic area or you want to explore something new, you'll have the opportunity to create the career you want. Explore the various career opportunities when you join IQVIA as a CRA.
Sponsor-dedicated
When you join IQVIA as a sponsor-dedicated CRA, you can lean into the support and stability of a global contract research organization while simultaneously gaining direct experience with one of our pharmaceutical customers. As part of this alignment, you'll gain valuable experience in a wide variety of therapeutic areas.
Full-service
As a CRA aligned to our full-service model, you'll support a variety of sponsors and have the opportunity to embrace your passion for a specific therapeutic area. With access to world-class training and cutting-edge technology, developed specifically for CRAs, you'll have the resources you need to create the career you want.
IQVIA Biotech™
When you pursue a CRA career with IQVIA Biotech, you'll work directly with customers in a collaborative environment where you'll help change the face of biotech.
In this highly specialized and dynamic role, you'll utilize your extensive therapeutic knowledge to oversee uniquely-focused clinical studies. Working at the core of clinical research, you'll be exposed to cutting-edge protocols and experience a dedicated partnership with your team like none other.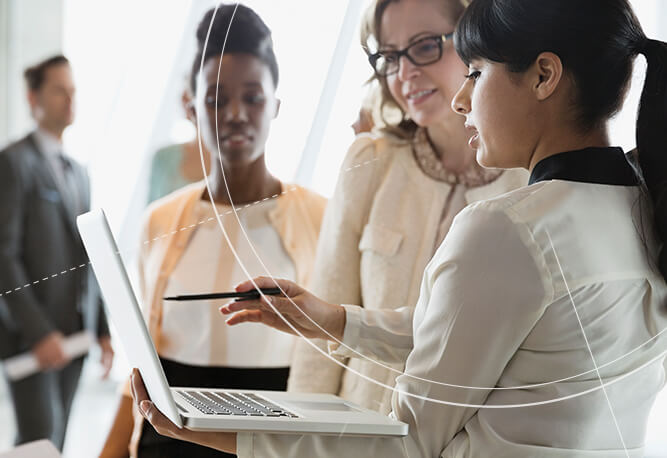 Featured Jobs In This Area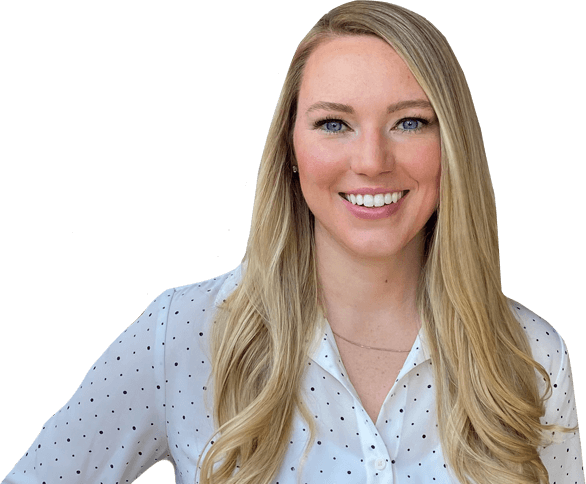 IQVIA empowers you to drive your own path within the organization. As no person's route is the same and the clinical research landscape is forever changing, you are encouraged to continually seek career growth opportunities and to align your interests with your career goals.

Lauren, Senior Clinical Research Associate 2
Innovation at our core
CRAs at IQVIA are powered by innovation. We're harnessing our teams' groundbreaking ideas along with the latest data, analytics, technology, and domain expertise to help our customers discover a faster path to success. It's the dynamic integration of these ingredients that make IQVIA an exciting place to work and better enables us to help patients live healthier lives.
IQVIA CORE
Join our Global Talent Network
Let's stay connected. Join our Global Talent Network to receive alerts when new opportunities become available that match your career ambitions.
Join our network