IQVIA is the Human Data Science Company™
By harnessing advances in technology, data science, and domain expertise, Human Data Science enables our best thinking and problem solving in healthcare. It brings together machine learning, predictive analytics, and the right expertise needed to answer challenging questions and uncover new insights.
Learn More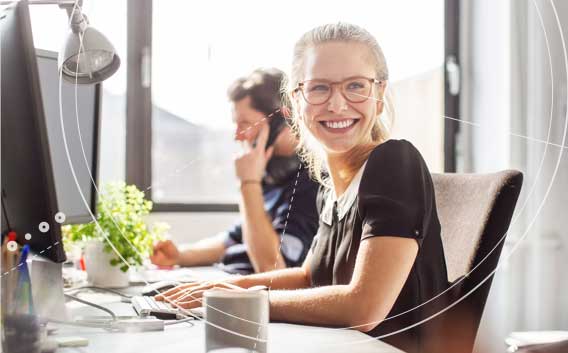 Solutions powered by
the IQVIA CORE™
The IQVIA CORE enables us to deliver on the promise of Human Data Science. It dynamically integrates our data, analytics, technology, and domain expertise, enabling us to help customers discover better and faster paths to success.
IQVIA core
Creating a healthier world
Through collaboration, we hope to overcome some of the biggest challenges facing global public health. We are on the front lines of these conversations through ongoing work with nonprofit organizations, government agencies, patient advocacy groups, and other healthcare stakeholders.
Learn More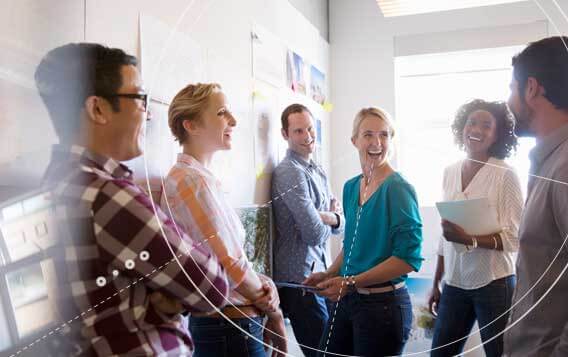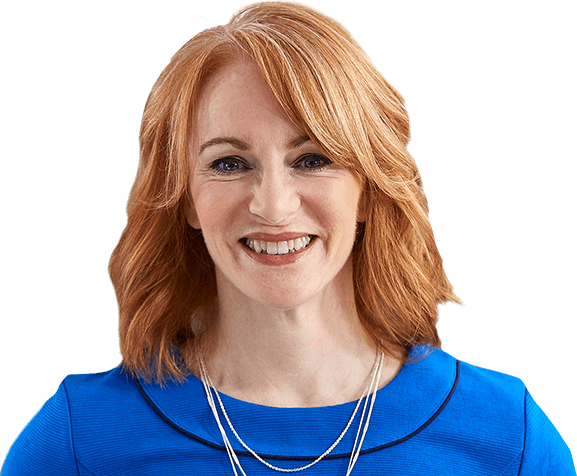 We're honored to be included on the FORTUNE 'World's Most Admired Companies' list. We owe this recognition to our talented employees around the globe who provide the solutions that enable our customers to innovate with confidence, maximize opportunities and ultimately drive human health outcomes forward.

Trudy Stein, Executive Vice President and Chief Human Resources Officer
Join our Global Talent Network
Let's stay connected. Join our Global Talent Network to receive alerts when new opportunities become available that match your career ambitions.
Join our network