Artificial Intelligence and Machine Learning Careers at IQVIA
Take your expertise to the next level. Collaborate with passionate experts around the globe to build and implement innovative AI / ML models that solve complex problems and make a real difference in patient outcomes.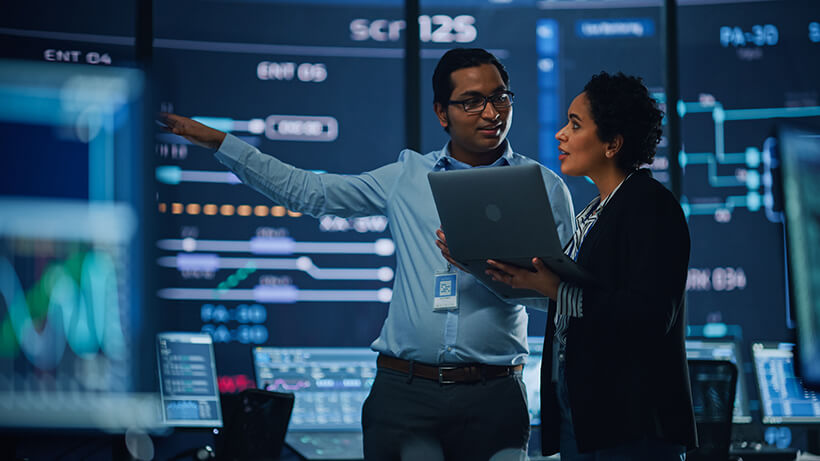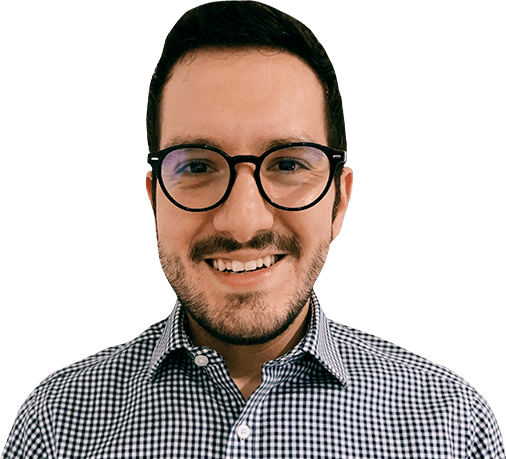 At IQVIA, I work and collaborate with the brightest professionals in the industry who share the same passion as me. I am able to explore and work on a variety of tasks, from medical and mathematical, to software engineering and distributed computing concepts. Although IQVIA is a big company, its procedures and processes are smooth and efficient so I am able to put my focus and energy on the real problems.

Giorgos, Machine Learning Engineer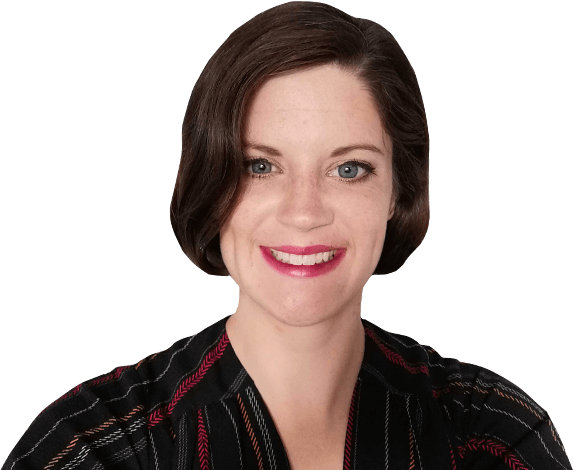 As soon as I started working for IQVIA, I felt welcomed, supported and cared for by both the team and the company. As someone who is not a doctor or physician, it's great to help make a difference in people's lives in the medical world. You cannot fail to be inspired working here.

Rachel, SQL Developer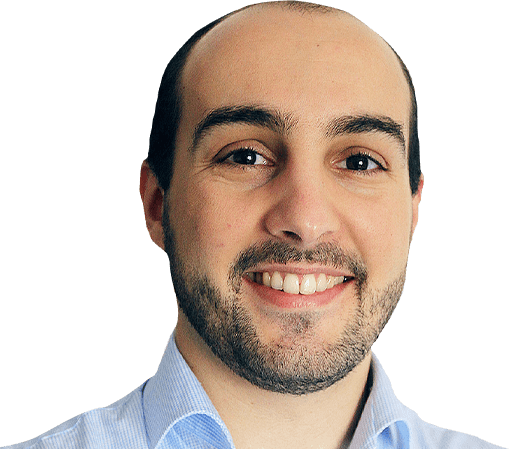 Working at IQVIA allows me to work with a broad range of vastly knowledgeable people in various domains. AIML products are developed on the latest tools and best practices by great teams.

Vasco, Big Data Engineer
Unparalleled access to data
With 1.2+ billion, non-identified, patient records and approximately 1+ million data feeds, you'll have access to the kind of data sets that truly make an impact. By applying innovative solutions to complex challenges, you'll have the opportunity to:
Improve design and execution of clinical trials
Find correlations that enable early disease detection
Transform sales and marketing outcomes
Turn unstructured text into structured, actionable data
Increase automation and operational efficiencies
Access AI insights via scalable, secure platforms
Did you know IQVIA has
56+ petabytes
of unique data
Did you know IQVIA has
1.2+ billion
non-identified
patient records
Did you know IQVIA has
1+ million
data feeds
Did you know IQVIA has
150,000 global
data providers
connected to the
IQVIA Human Data
Science Cloud
Join our Global Talent Network
Let's stay connected. Join our Global Talent Network to receive alerts when new opportunities become available that match your career ambitions.
Join our network