The IQVIA Alumni Network
At IQVIA, we're committed to supporting you wherever your career takes you. No matter your role or the length of time you spent with us, you played a part in helping our customers drive healthcare forward and impacted the lives of patients around the world.
The IQVIA Alumni Network is open to alumni of IQVIA, its joint ventures, legacy and acquired firms. Register Today
What you can expect

Exclusive access to thought leadership

Professional development resources

Live and virtual events

Inspiring alumni stories

Networking opportunities

And more
I've always felt like I could reach out to anyone I've worked with at IMS Health Capital for any matter – that the door is always open. I had really loved working with all of them

Suelin Chen
CEO and Co-Founder, Cake
You'll find IQVIA alumni in every segment of our industry. The shared experiences between us will be very valuable in building a level of trust as we form new connections.
Donny Wong Ph.D.
Senior Director, Global Insights and Analytics
CVRM Early Assets and Business Development AstraZeneca
In your life, you are surrounded by millions of opportunities that can help shape you and your future – and here is a company that will stand by you. IQVIA and its employees have been and continue to be a strong support to me both in a personal and professional capacity.

Shekar Hariharan
CEO and Founder
Shifting Orbits Foundation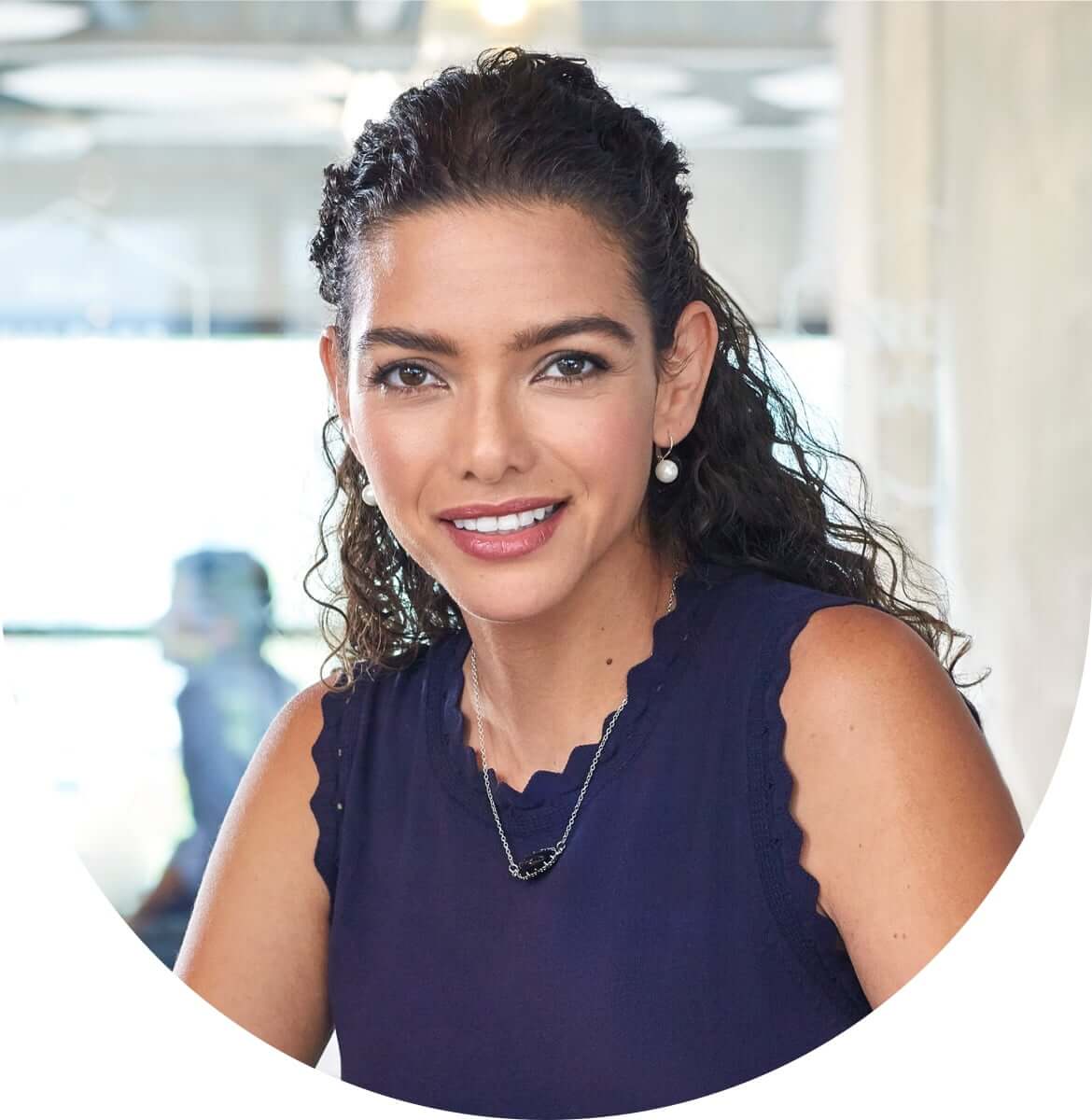 Connect with us on LinkedIn
Keep up to date with the latest alumni news and activity, including new alumni spotlight interviews, upcoming events and the latest job opportunities.
Follow us on LinkedIn