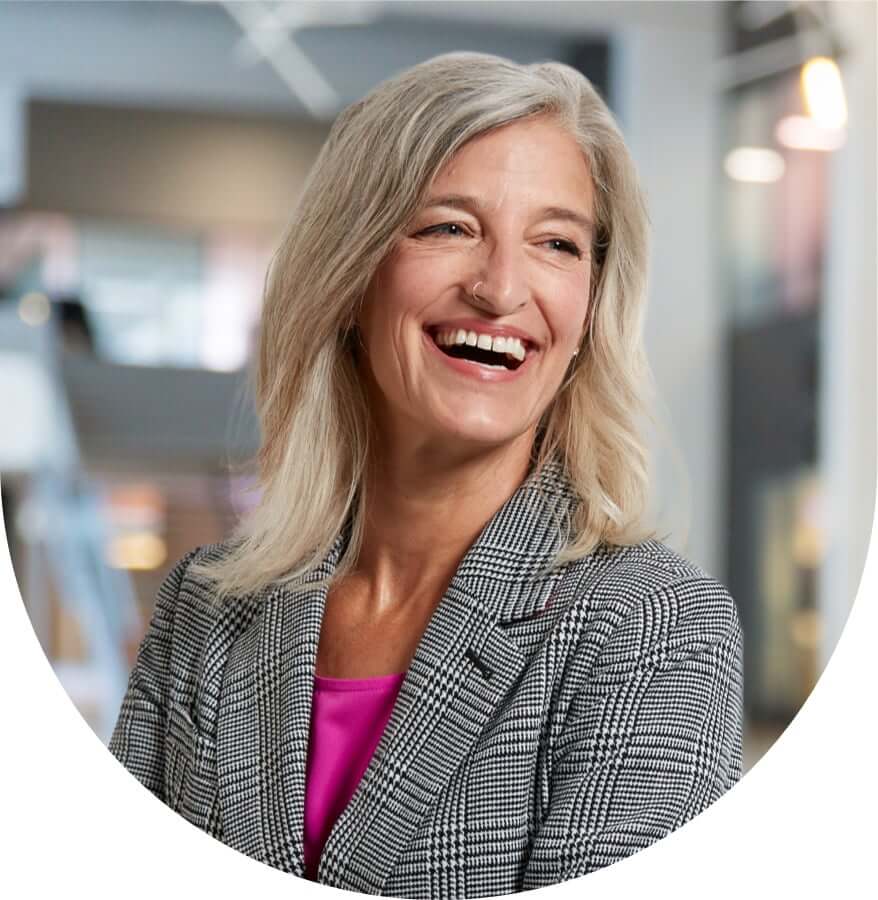 Unleash your potential
It takes passion to make the extraordinary possible for patients. Fueled by collaboration, our culture of innovation enables us to explore new possibilities and bring powerful ideas to reality.

When you join our diverse, global team, you'll harness the power of unparalleled data, advanced analytics, cutting-edge technologies, and deep healthcare and scientific expertise to drive healthcare forward.

See where your skills can take you.
For me, it's the combination of collaborating with the smartest minds in healthcare and the passion we share for the work we do. Not only are we making a positive impact on patient lives, but we are learning from each other while doing it.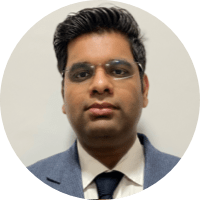 Abhinav Mathur
Senior Consultant
Advanced Analytics
At IQVIA, we have every growth opportunity at our fingertips — we can work with people across the world, enjoy a supportive culture, and at the end of the day, improve global healthcare.

Sue Bailey
Senior Director
Clinical Operations
Working in healthcare consulting is inspiring. I am glad to be part of a close community that brings together diverse skills and experiences and critical thinkers to help our customers advance human health.

Jose Gonzalez Martinez
Senior Principal
Consulting Services
From my amazing manager to collaborating with diverse teams, the people I work with ignite my passion for learning and empower my growth every day. I know my contributions are helping to enable medical breakthroughs that could advance healthcare and improve patient lives.

Detra Mason
Clinical Project Manager
Join our Global Talent Network
Let's stay connected. Sign up to receive alerts when new opportunities become available that match your career ambitions.