Diversity and inclusion at IQVIA
At IQVIA, we are committed to advancing human health and delivering value and real outcomes for customers and patients. We maximize the likelihood of winning as a team by nurturing a culture of inclusion in which people from all backgrounds can fully contribute to the growth and success of our business.
We continually seek to hire, develop, and advance the best employees with a wide variety of skills and experiences, and encourage everyone to recognize the contributions that each individual can make in the workplace.
Employee resource groups
Our Employee Resource Groups offer a global framework for employee connection, giving colleagues with similar interests a new way to collaborate. They support the achievement of our values and business goals, provide a forum for the exchange of ideas, and create opportunities for mentoring and professional development.
Each of our five Employee Resource Groups are entirely employee-led, voluntary and open to all employees.
Black, Asian and Minority Ethnic Network (BAME)
Black, Asian and Minority Ethnic Network (BAME)
BAME supports the professional and personal development of Black, Asian and minority ethnic group employees across the organization.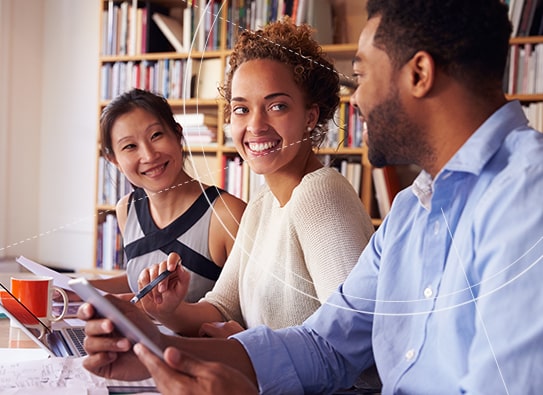 Emerging Professionals Network (EPN)
Emerging Professionals Network (EPN)
EPN builds community among leaders and emerging professionals through networking, personal development and volunteerism in order to pave the way for IQVIA's future growth and success.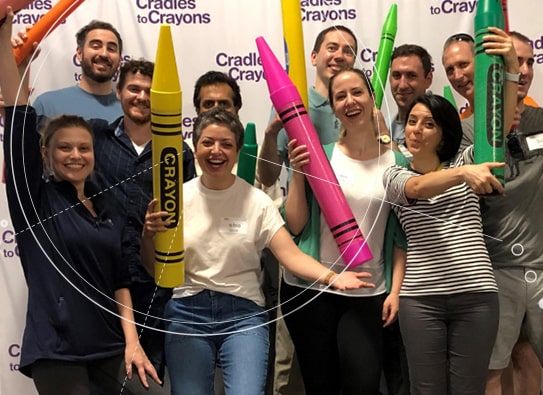 LGBT+ Group
LGBT+ Group
LGBT+ supports the ability for all people at IQVIA to be their authentic selves by fostering an inclusive, equal and inspiring culture for LGBT+ employees.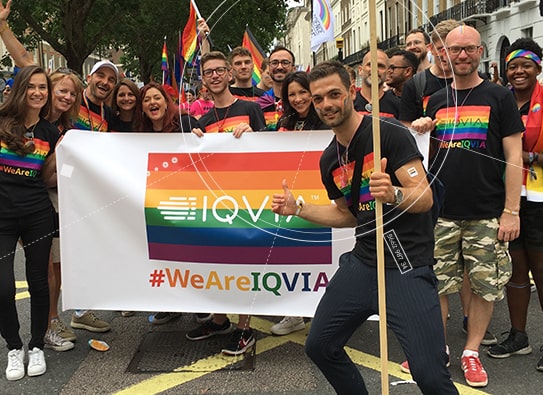 Veterans Employee Resource Group (VERG)
Veterans Employee Resource Group (VERG)
VERG exists to connect active duty and transitioning service members and veterans at IQVIA while advocating for and supporting active duty and veteran causes that align with IQVIA's core values.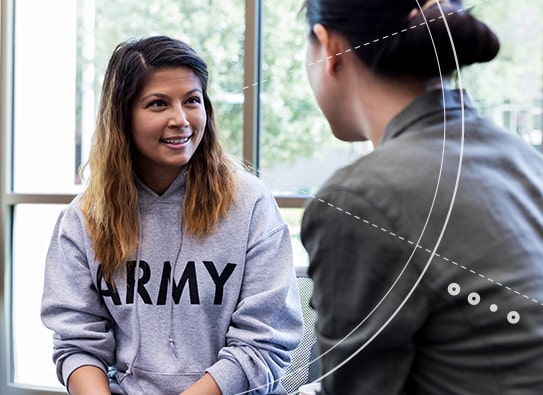 Women Inspired Network (WIN)
Women Inspired Network (WIN)
WIN fosters a corporate culture that inspires women to excel in their careers at IQVIA and within the biopharma industry.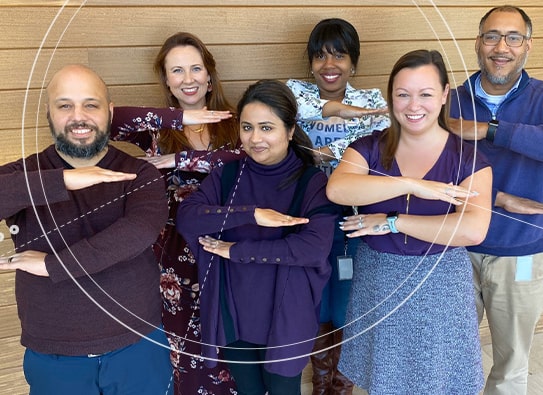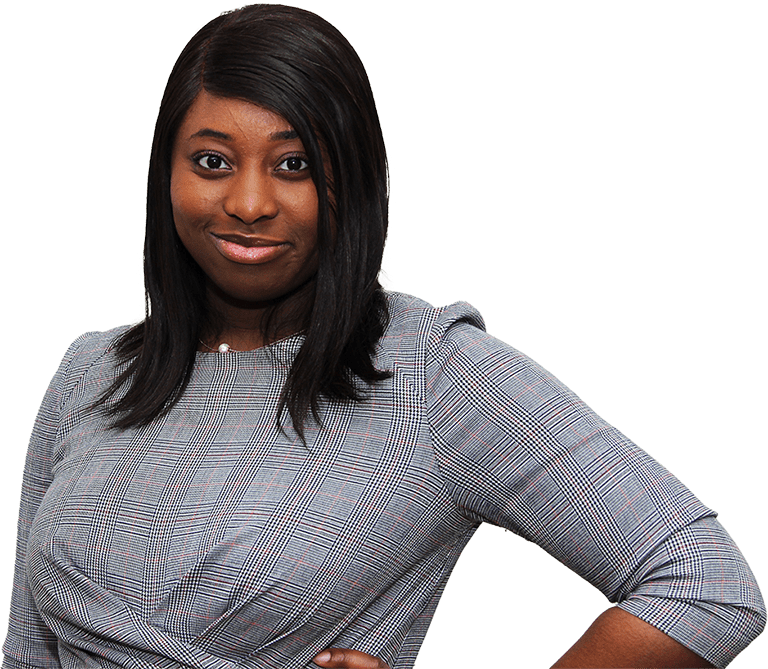 The Black, Asian and Minority Ethnic Network fosters an environment that enables you to reach your full potential, be your authentic self and contribute fully to the fantastic work at IQVIA.

Jane, Business Planning Specialist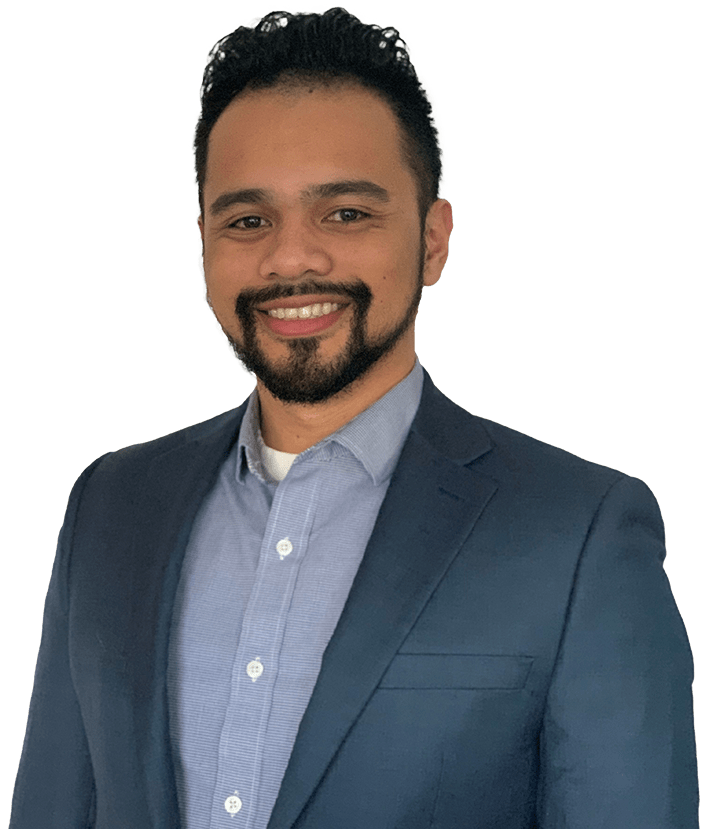 The Emerging Professionals Network is proud to connect employees through coaching and networking opportunities that foster a community of growth and inclusiveness for all members across the organization.

Chad, Consultant, IT
I'm proud to be a member of the LGBT+ employee resource group which brings together different perspectives, experiences, opinions, and contributes to great career development at IQVIA.

Sukanth, Associate Director, IT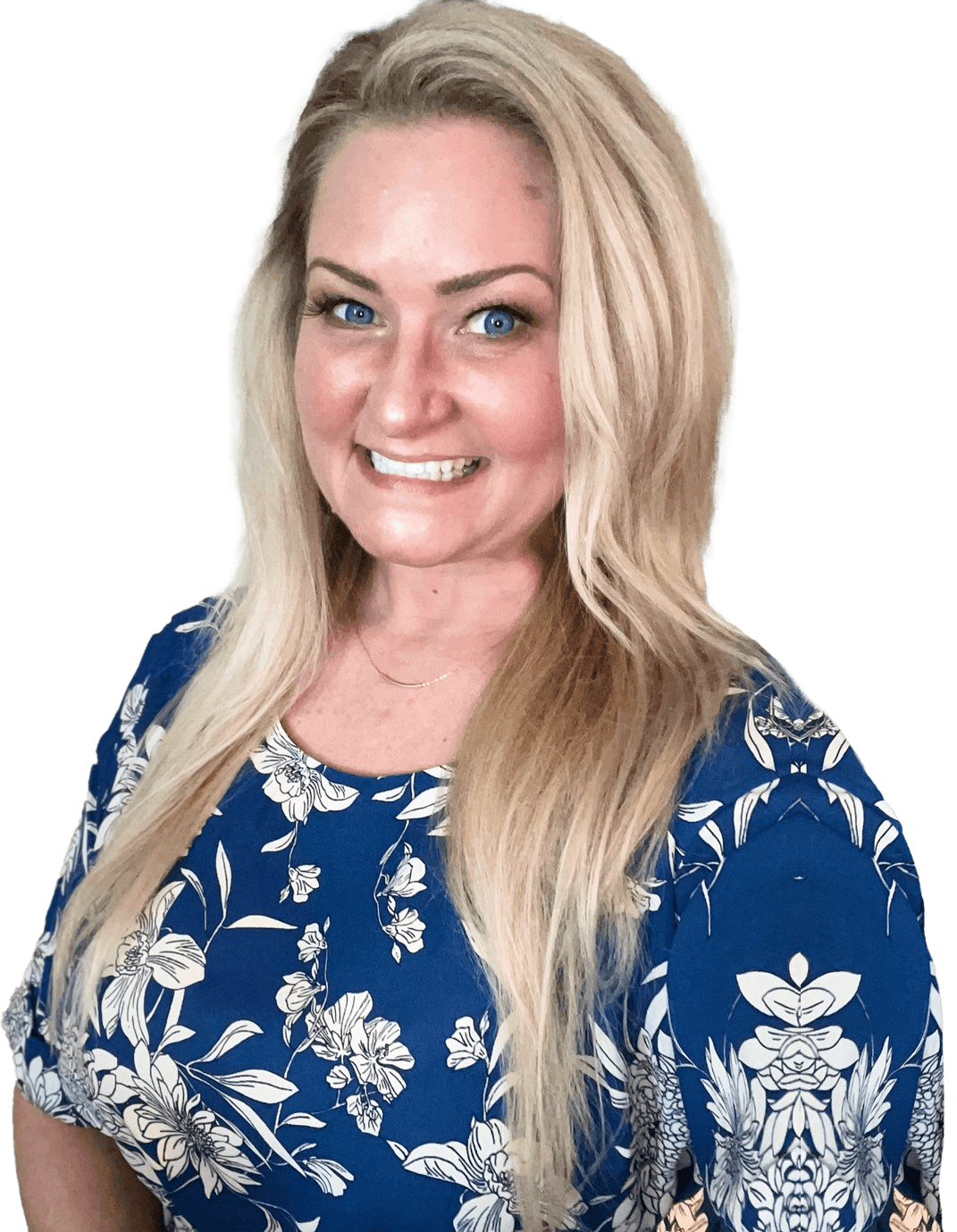 As a spouse and daughter of a Veteran, I have experienced many of the challenges our military members face each day. For me, the Veterans Employee Resource Group has been a pillar of strength and ignited a passion in me to help others.

Cara, IT Engagement Manager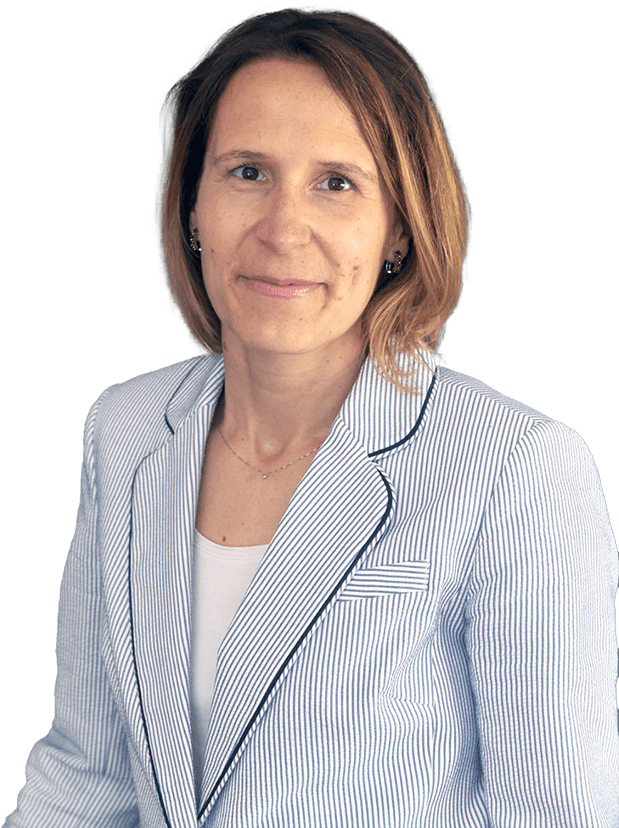 As the global Women Inspired Network's mentoring and coaching chair, I often feel like a guardian angel for IQVIA women; helping colleagues take a holistic view on career development to reach their maximum capabilities in a supportive environment.

Berengere, Business Planning Specialist
Join IQVIA's Talent Network
Let's stay connected. Join our global Talent Network to receive alerts when new opportunities become available that match your career ambitions.
Join our network