Diversity and inclusion at IQVIA
At IQVIA, we are committed to advancing human health, delivering value for customers, and helping to achieve better outcomes for patients.
Collaboration and teamwork provide the foundation for our accomplishments. We strive every day to create and maintain an environment of inclusion where creativity and new ideas thrive – where people of all backgrounds work together, trust and learn from each other, and leverage a wide range of thoughts, experience and skills to make a difference. We succeed as a team. As an essential element of our inclusive, innovative workplace, we continually seek to hire and develop the best employees with a variety of skills and experiences. At IQVIA, across all of our business areas, functions, and geographies, we welcome our employees to bring their authentic selves to work every day.
Employee resource groups
Our commitment to diversity and inclusion is further reflected in our Respectful Workplace Policy and Employee Resource Group (ERG) program. Our ERGs support IQVIA's values and goals and foster the diverse thinking required for innovation. They provide a forum for the exchange of ideas, opportunities for mentoring, and professional development.
Each of our seven ERGs are entirely employee-led, voluntary and open to all employees.
Black Leadership Network (BLN)
Disability and Carers Network (DCN)
Emerging Professionals Network (EPN)
Multi-Faith Network (MFN)
LGBT+ Group
Race, Ethnicity and Cultural Heritage Group (REACH)
Veterans Employee Resource Group (VERG)
Women Inspired Network (WIN)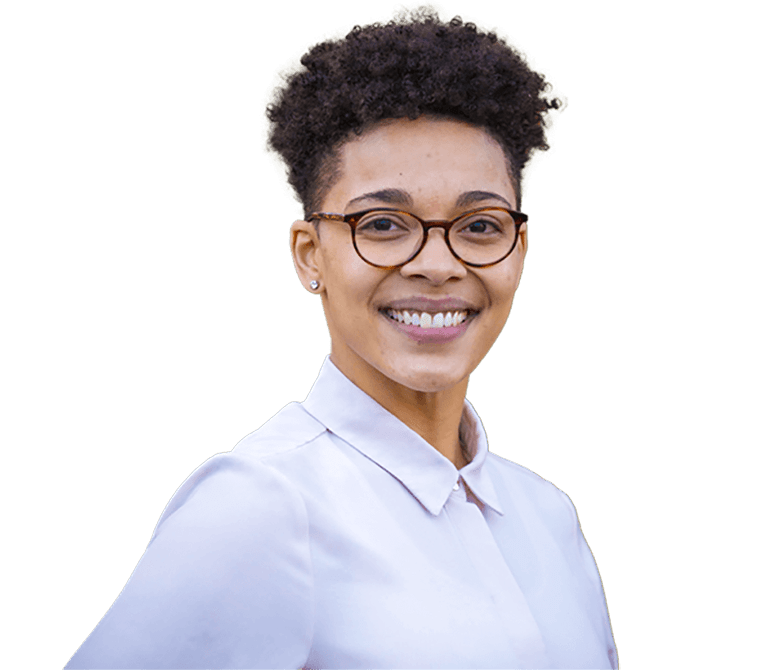 Through my involvement with the Black Leadership Network, I have had numerous opportunities for networking, collaboration, and mentorship that go beyond what I expected. I have been able to grow and strengthen both hard and soft skills that help me do my job better.

Whitney, Analyst, Emerging Methods and Solutions, Real World Solutions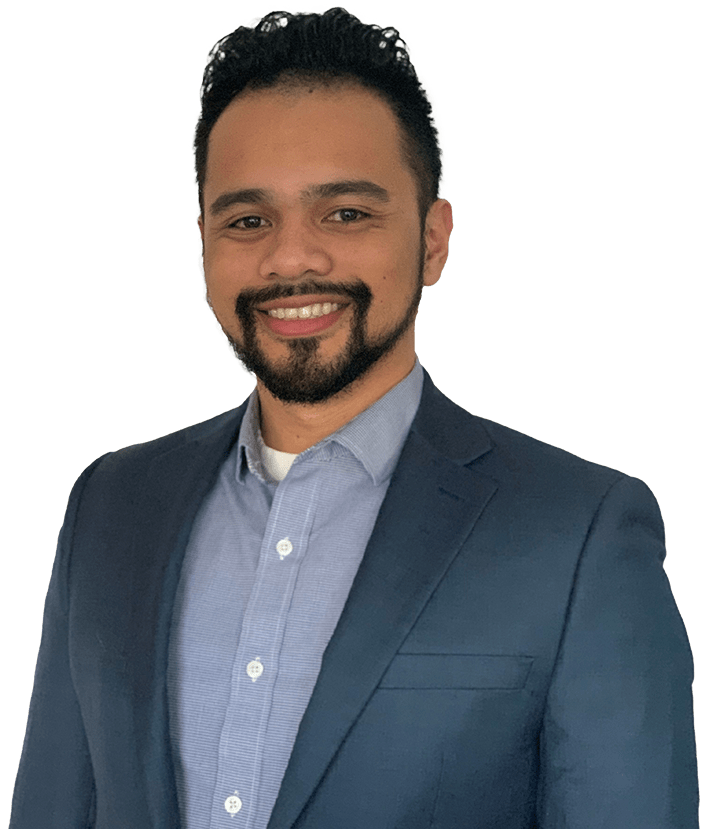 The Emerging Professionals Network is proud to connect employees through coaching and networking opportunities that foster a community of growth and inclusiveness for all members across the organization.

Chad, Consultant, IT
I'm proud to be a member of the PRIDE employee resource group which brings together different perspectives, experiences, opinions, and contributes to great career development at IQVIA.

Sukanth, Associate Director, IT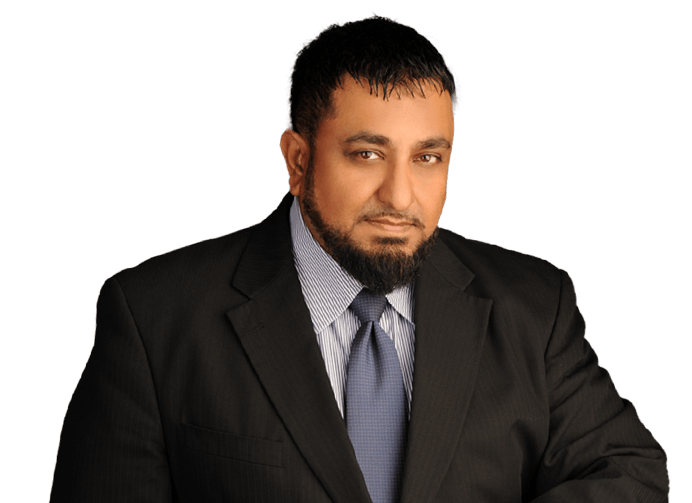 I am excited that the IQVIA Multi-Faith Network has been established which envisions a world where professionals of diverse faiths, cultures, enjoy mutual respect and harmony as a team.

Yasir, Lab Services Project Manager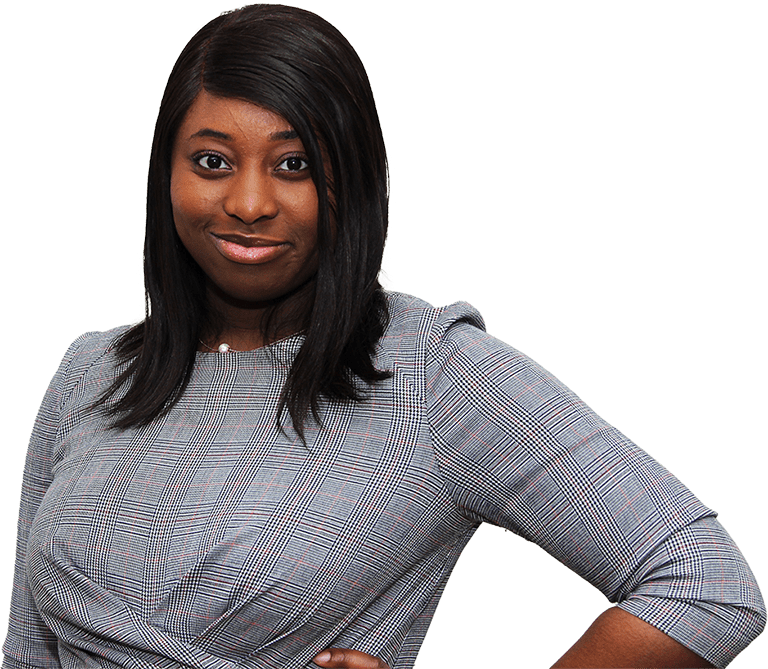 The Race, Ethnicity and Cultural Heritage Group fosters an environment that enables you to reach your full potential, be your authentic self and contribute fully to the fantastic work at IQVIA.

Jane, Business Planning Specialist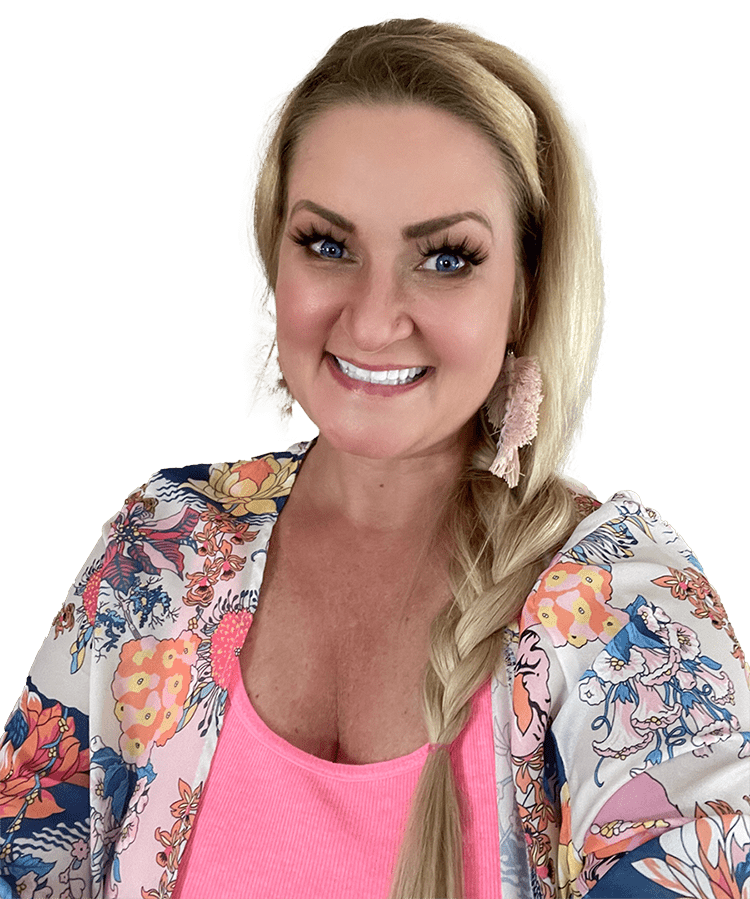 As a spouse and daughter of a Veteran, I have experienced many of the challenges our military members face each day. For me, the Veterans Employee Resource Group has been a pillar of strength and ignited a passion in me to help others.

Cara, IT Engagement Manager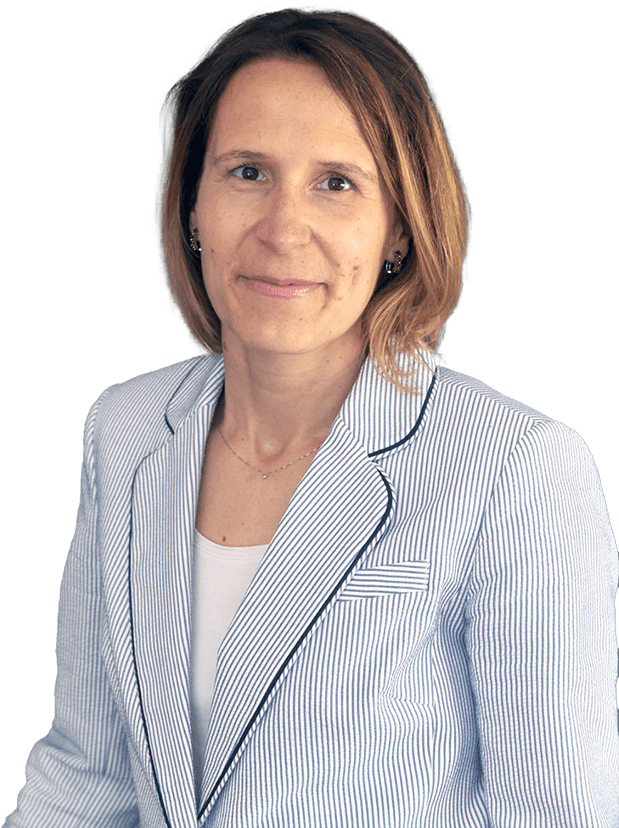 As the global Women Inspired Network's mentoring and coaching chair, I often feel like a guardian angel for IQVIA women; helping colleagues take a holistic view on career development to reach their maximum capabilities in a supportive environment.

Berengere, Business Planning Specialist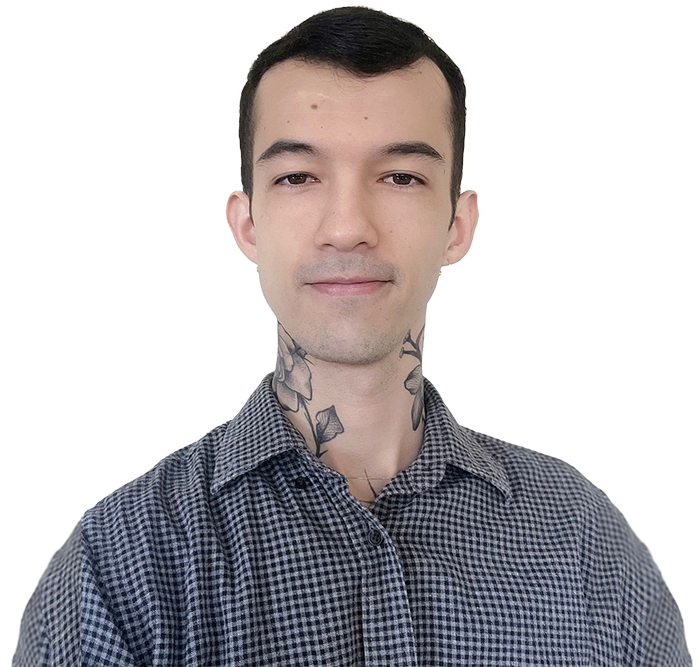 Being part of the Disabilities and Carers Network is very important to me because we are working to create an environment not only for employees with disabilities, but also our allies, advocates and carers. We are furthering accessibility. Stopping ableism. And building awareness and understanding at IQVIA.

Kenzo, Clinical Trials Assistant

Preparedness and Treatment Equity Coalition
IQVIA is a member of the Preparedness and Treatment Equity Coalition (PTEC), a partnership focused on narrowing the gaps in pandemic-related care and services for underserved communities.
Join our Global Talent Network
Let's stay connected. Join our Global Talent Network to receive alerts when new opportunities become available that match your career ambitions.
Join our network