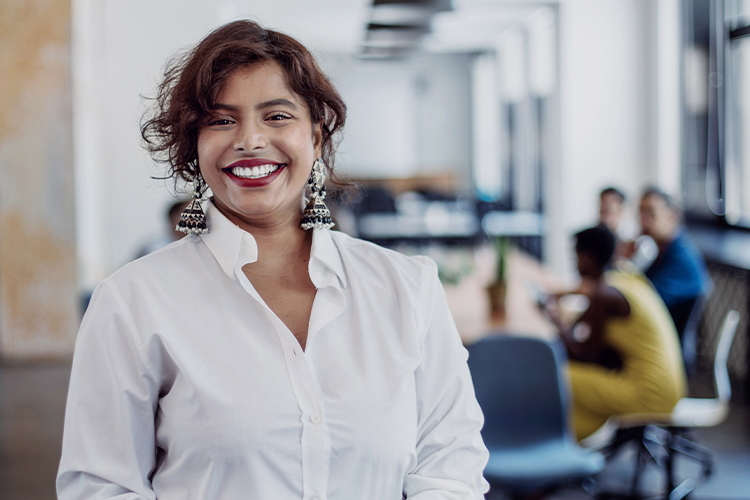 Advancing your CRA career at IQVIA
Advancing your CRA career at IQVIA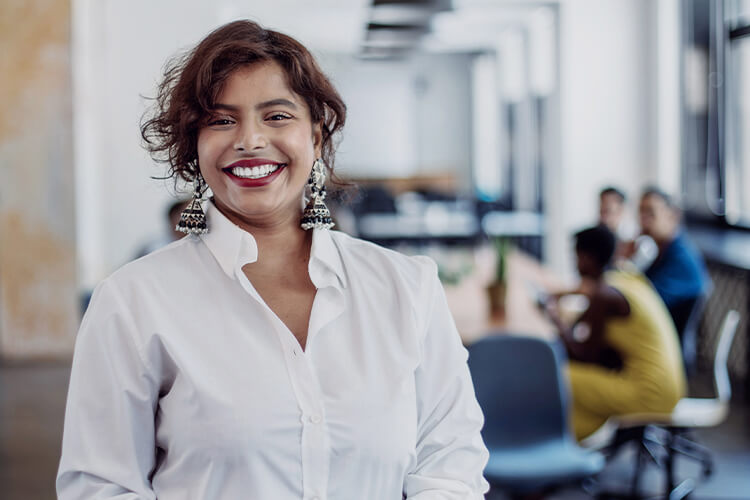 Explore the various career opportunities available when you join IQVIA as a Clinical Research Associate.
As a Clinical Research Associate at IQVIA, you are encouraged to grow and stretch into new opportunities. This could mean climbing the traditional career ladder, or exploring various therapeutic areas and/or other clinical career paths across monitoring, project management, site activation, operations and more!
Here you'll have access to supportive, people-focused leadership as well as learning resources, in-house and on the job trainings, and mentorship opportunities to help you chart your path forward.
Join our Global Talent Network
Let's stay connected.