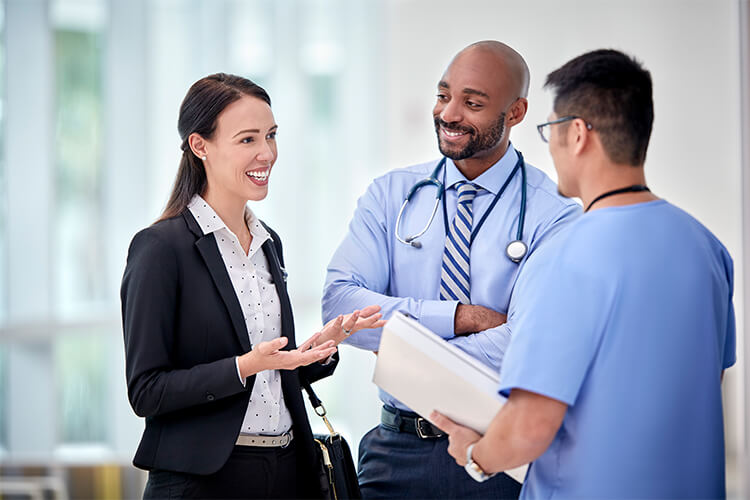 Work with the best! Survey names IQVIA top CRO
Work with the best! Survey names IQVIA top CRO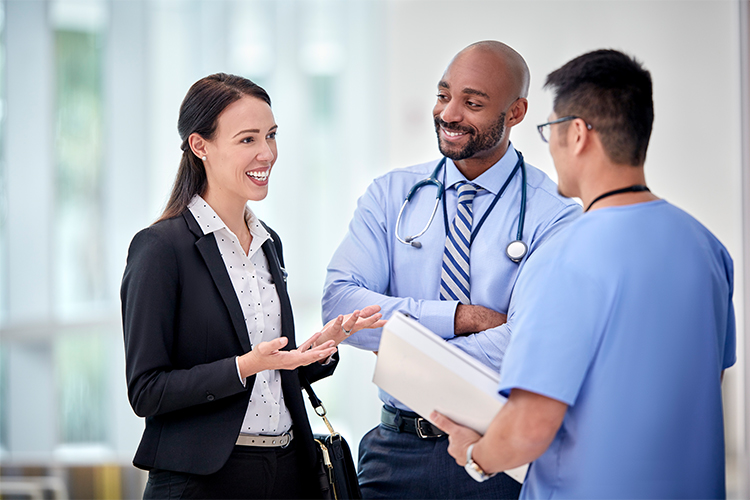 IQVIA is named a top CRO in Overall Reputation in the 2021 WCG CenterWatch Global Site Relationship Benchmark Survey Report. A win for the organization, and our employees.
At IQVIA, we are proud to be an important partner and ally in our clients' pursuit of new treatments to support a healthier world. That's why we are so thrilled to be named the top clinical research organization (CRO) in Overall Reputation by clinical trial sites around the world in the 2021 WCG CenterWatch Global Site Relationship Benchmark Survey Report.
Being recognized as the industry's top CRO is not just a win for IQVIA, but also for our employees. That's because reputation and respect go hand-in-hand – when our sites and colleagues think highly of us, the positive sentiment carries over into their day-to-day interactions with our teams. This respect breeds numerous benefits. Respected employees say they are more satisfied with their jobs. They are also more resilient, cooperate more with others and even perform better in the workplace.
The WCG CenterWatch Global Site Relationship Benchmark Survey is an independent survey conducted biannually since 1997. The 2021 survey was deployed to more than 60,000 individuals across North America, Europe, Asia and South America, who ranked IQVIA as number one in a pool of 29 CROs they have worked with over the past two years. Respondents included investigators, study coordinators, nurses and other site staff, who scored IQVIA and other CROs across 35 performance-related attributes.
According to CenterWatch, survey respondents valued IQVIA's comprehensive decentralized trials, direct-to-patient recruitment and therapeutic, clinical, regulatory, and technology expertise to meet the individual and changing needs of sites and their patients.
"Bringing new therapies to market is incredibly reliant on relationship-building, and it's wonderful to know that these colleagues see us as a best-in-class partner to support the clinical trial journey," said

Martin Giblin, senior vice president, Global Site Management, R&DS. "To have earned this accolade during the unprecedented challenges of the COVID-19 pandemic is quite an honor that speaks to the professionalism and resilience of our teams."
Are you ready to be part of a first-rate team? Find your next opportunity at IQVIA!
Join our Global Talent Network
Let's stay connected.