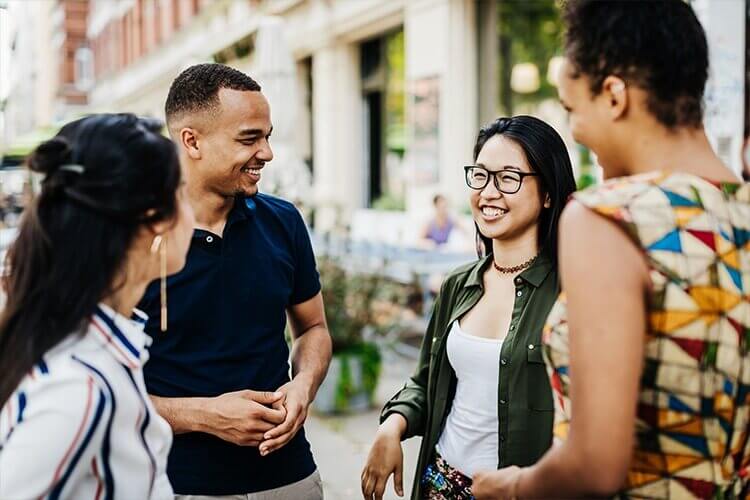 What is an Employee Resource Group?
What is an Employee Resource Group?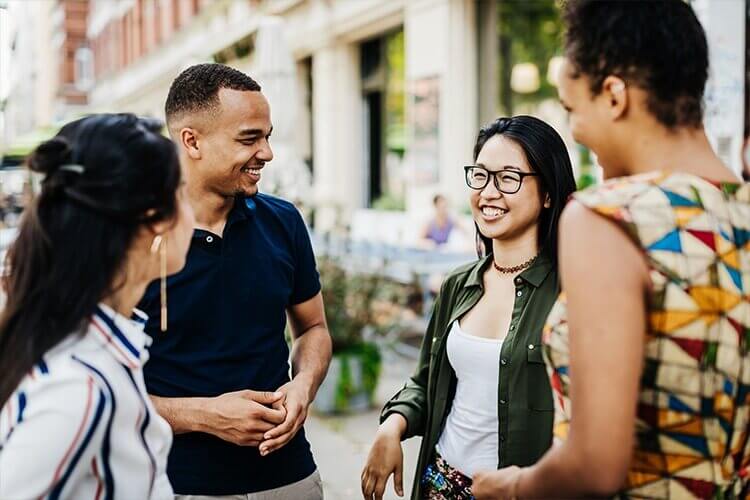 IQVIA's Employee Resource Groups provide colleagues with unique spaces to expand their community experience, collaborate in new ways and create avenues for personal development.
At IQVIA, we are working to accelerate innovation for a healthier world. To successfully deliver on this, we must cultivate a culture where people of all backgrounds work together, trust and learn from each other, and leverage a wide range of thoughts, experiences and skills to make a difference.
Our Employee Resource Groups (ERGs) offer a framework for colleagues with similar interests to connect and collaborate. Each of our employee-led groups support our company values and goals and provide a forum for the exchange of ideas, opportunities for mentoring and professional development.
Hear from ERG members…
"I joined the Multi-Faith Network to give me a platform and voice to share my thoughts and feelings," said Monalisa Salins, associate director, Medical Data and Safety. "This group has shown me that relationships are essential as a support system and that I work for an organization that stands for inclusion."

"The Black Leadership Network has given me a space to collaborate, innovate and change," said Christina Banks, associate director, Data Integrity. "To share ideas, interact with global colleagues and hear about others' experiences, cultures and traditions."

"Developing new skills has always been my favorite way to learn," said Berengere Toscano, Talent Program Manager. "Joining the Women Inspired Network has helped me tremendously on that journey, gaining project management capabilities, communication skills and networking opportunities."

"Finding the LGBT+ Group was a great springboard to integrate into IQVIA," said Alessandra Martina, Technology Consultant. "The group has given me confidence to be my authentic self and has reinforced my choice for IQVIA."

Learn more about IQVIA's employee resource groups. Ready to explore a career with us?