IQVIA wins Silver Telly Awards
Excellence in video production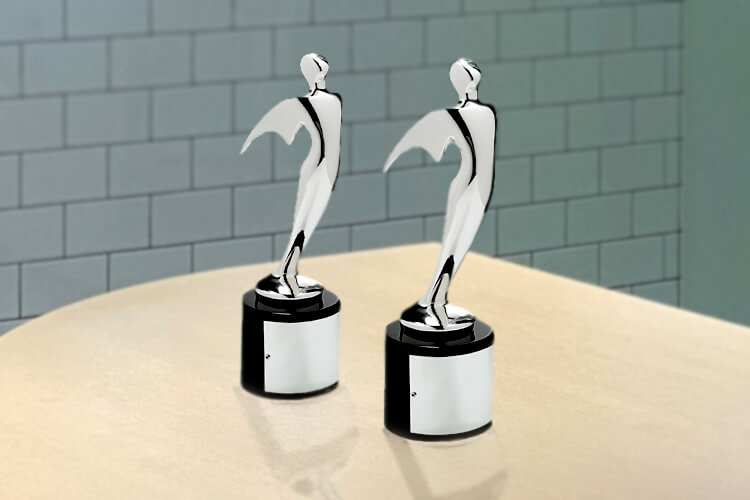 IQVIA honored with Telly Awards for Employee Communications and Recruitment videos.
The Telly Awards is the premier award honoring video and television across all screens. Established in 1979, The Telly Awards receives over 12,000 entries annually from all 50 states and 5 continents. The winners of the 43rd Annual Telly Awards included a variety of top-tier brands and organizations such as Microsoft, ViacomCBS, Fox, ESPN and HBO. We're happy to announce IQVIA was among them!
Our Global Talent Acquisition team received two Silver Telly Awards for their work highlighting the employee experience at IQVIA. Welcome to IQVIA our global onboarding video, was recognized in the Employee Communications category and Quick Questions with a CRA, the first in a multipart series, in the Recruitment category.
"We're thrilled to be recognized for our work among so many talented storytellers," said Jessica Woodbury, director, Employer Branding & Talent Marketing. "Video lets us showcase the passion our employees bring to their work every day and connect new joiners and candidates with IQVIA's vision to accelerate innovation for a healthier world."
To learn more about IQVIA careers, culture and everything in between, check out our Life at IQVIA page.
Join our Global Talent Network
Let's stay connected.