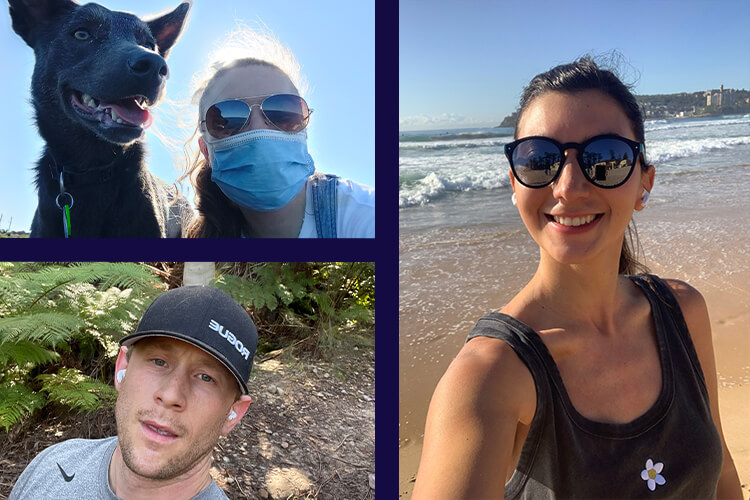 IQVIANs participate in STEPtember fitness challenge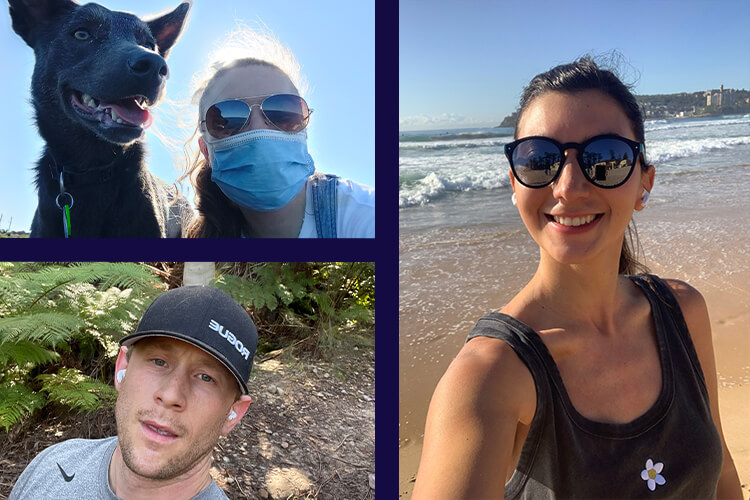 Australia and New Zealand colleagues give back while boosting their health and wellness in a STEPtember fitness challenge.
As part of IQVIA's Healthy You initiative, over 200 IQVIANs from our Australia and New Zealand offices tackled a STEPtember challenge to boost their health and well-being and raise funds for the Cerebral Palsy Alliance.
Throughout September 2021, 57 teams took the 10,000 step-per-day challenge, totaling over 55 million steps and exceeding both their step and fundraising goals. In addition to the impressive step count, teams raised over $20,000 Australian dollars for their cause!
"It was so rewarding to collaborate on an initiative that ultimately supports the physical, emotional and social well-being of employees," said Annie Shelton, Senior Clinical Research Associate and Manager, Clinical Functional Service Partnerships and Australia social committee member. "Whether employees walked, swam or rode, the initiative was a fun and competitive way for IQVIANs to stay active, while working remotely and still adhering to local COVID lockdown protocols."
Interested in exploring a career with us in Australia or New Zealand? Apply today.
Join our Global Talent Network
Let's stay connected.