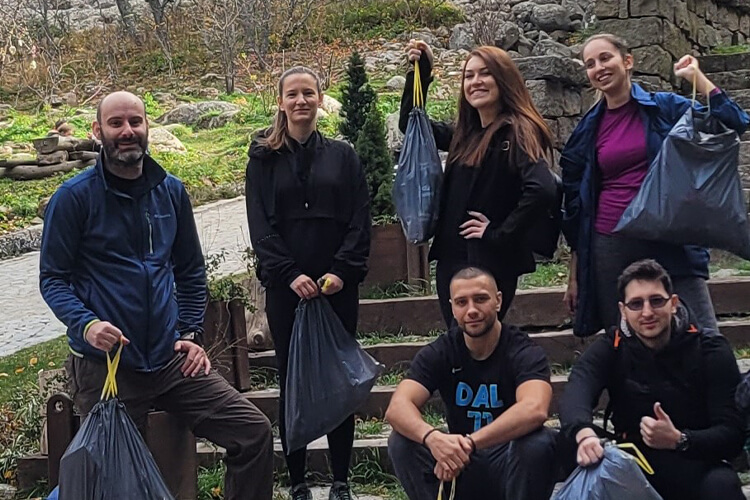 Bulgarian team helps keep park litter-free
Bulgarian team helps keep park litter-free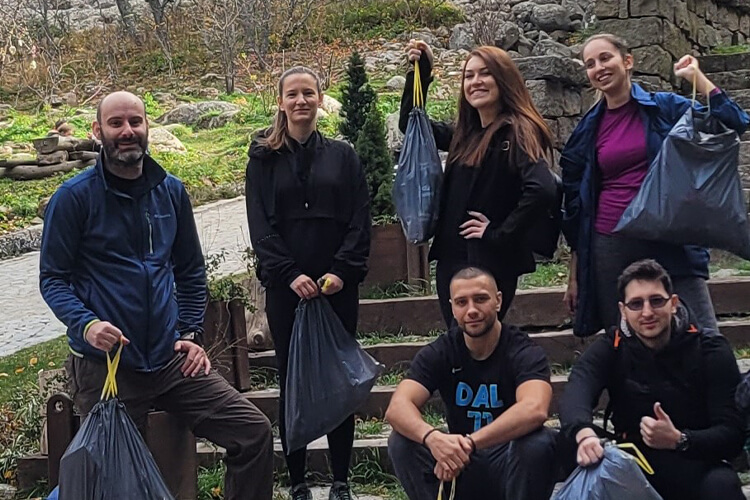 With a passion for nature, one IQVIA team volunteered to help keep a national park litter-free.
IQVIA's Records Management team in Bulgaria recently rolled up their sleeves to ensure a popular hiking trail in the Vitosha mountains was litter-free.
A small, but mighty team of 10 made a major impact, managing to gather more than 15 bags of litter and sweeping away plastic, glass and other miscellaneous items.
"I am not exaggerating when I say the Records Management team is composed of some of the greatest, most kind people I have ever met," said

Bozhidara Krumova

, portfolio lead, Records Management. "Our team holds a deep appreciation for nature, hiking, snowboarding and other mountain sports. Helping to preserve our favorite place to perform these activities is a top priority. We try to give back as much as we can, so our children can breathe the same fresh air we do."
At IQVIA, we know making a positive impact in the world matters to our employees and we support their interests and passion for giving back to the communities where they live and work.
Interested in working at IQVIA? Apply for a role today.
Join our Global Talent Network
Let's stay connected.