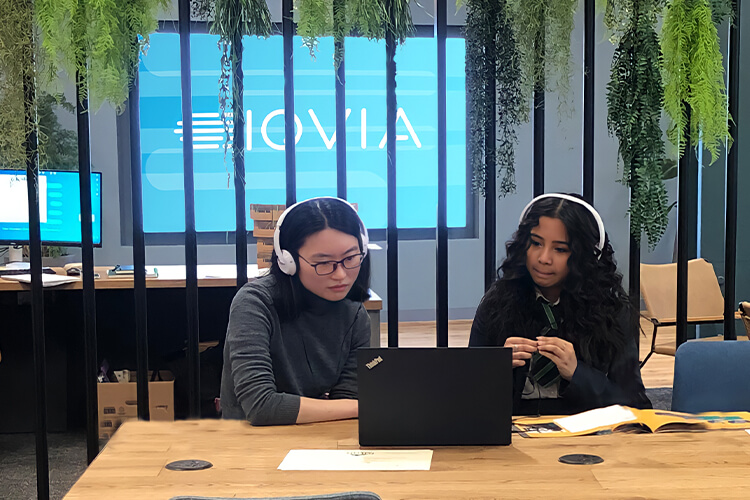 Mentoring students to inspire career decisions
Mentoring students to inspire career decisions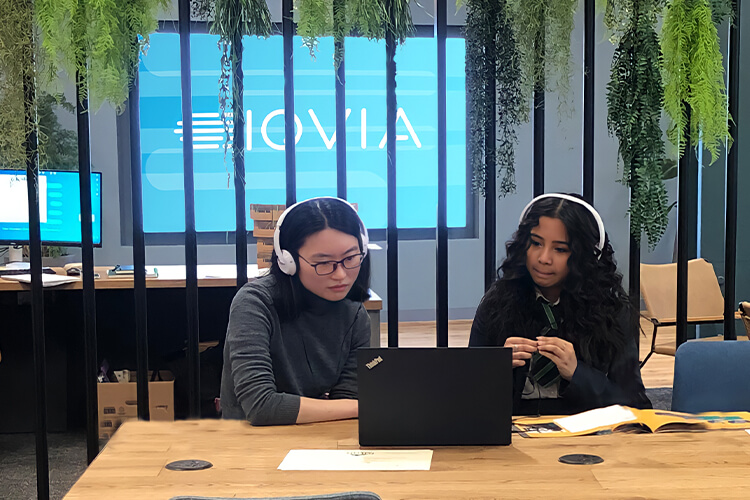 For the third year, IQVIAN volunteers in the U.K. are helping students from disadvantaged backgrounds build their futures in partnership with charity, Future Frontiers.
The purpose
Future Frontiers ensures young people from disadvantaged backgrounds can fulfil their potential at school and when transitioning to higher education, employment or training.
The problem
In the United Kingdom, one of the strongest indicators of how well a student will do at school, and consequently the opportunities they will receive afterwards, is the financial earning power of their parents. From ages 16 to 18, young people face a critical point, where the decisions they make will have lifelong implications. A positive transition into higher education, employment or vocational training can set them on a path that provides great life opportunities and a route out of poverty.
The experience
Employees from IQVIA's Race, Ethnicity, and Cultural Heritage (REACH) and Emerging Professionals Network (EPN) Employee Resource Groups (ERGs) volunteered to support and coach a young person. Coaches provide these individuals with an opportunity to explore their interests, discover inspiring career paths and map next steps.

IQVIAN volunteers help to lay the groundwork to help students prepare for the decisions they will make over the next nine months and beyond.
"Getting to know and work with young people has been both challenging and hugely helpful in my own growth as a mentor. I've really enjoyed working with my students. They've left the program with a much better understanding of the options available to them for achieving their goals."

Brittany, IQVIA Coach
Our ERGs support IQVIA's values and goals and foster the diverse thinking required for innovation. They provide a forum for the exchange of ideas, opportunities for mentoring, and professional development. Outside the office, they contribute to driving healthcare forward by supporting local communities. Their partnership with Future Frontiers further drives this mission to support the local community and those facing socioeconomic disparities.
Join our Global Talent Network
Let's stay connected.