Careers at Q2 Solutions
Careers at Q2 Solutions
Q2 Solutions is a leading drug discovery and development laboratory services organization. As a wholly owned subsidiary of IQVIA, our work at Q2 Solutions is rooted in research, grounded in collaboration, and guided by our passion to turn the hope of patients and caregivers around the world into the help they need.
Our innovative solutions encompass broad central laboratory and specialty biomarker services, including genomics, immunoassays, flow cytometry, anatomic pathology, precision medicine assays, vaccine assays, ADME and bioanalytical along with extensive offerings in antibody drug discovery, biomarker discovery, and decentralized clinical trial lab solutions.
Pursue your passion and help us redefine the future of medicine.
Our promise to you
From developing drugs and devices faster and more efficiently to transforming data into decisions that make a difference for millions of people, as part of our team, you'll play a vital part in creating innovative solutions for patients worldwide. We'll ask you to bring your ability to think differently, to act daringly, and to be dedicated. And we'll match what you bring to the table with the support and technology you need to push boundaries and bring better health to patients.
OUR PEOPLE
No matter your role, these attributes define what it means to work at Q2 Solutions

Passion
We are energized by our shared purpose and excited by the impact it can have on advancing healthcare and ultimately, improving patient health.

Innovation
We are curious, think creatively, and keep an open mind – looking for more efficient ways to solve problems and bringing new ideas to life.
Collaboration
We work together to bring out the best in each other and make the most of our diverse skills, experiences, and perspectives.

Growth
We are always learning and encouraged to step outside of our comfort zones to stretch, grow, and explore new career possibilities.
What gets me most excited about being part of
Q2 Solutions is working with cutting-edge technologies that help patients and further innovation in the field.
A career at Q2 Solutions will provide
We work on a global scale
We deliver laboratory and supply chain expertise, where and when customers need it. Our professionals have real-world insight into regulations, customs, and sample requirements to help navigate our customers' products through a global, local, or regional trial.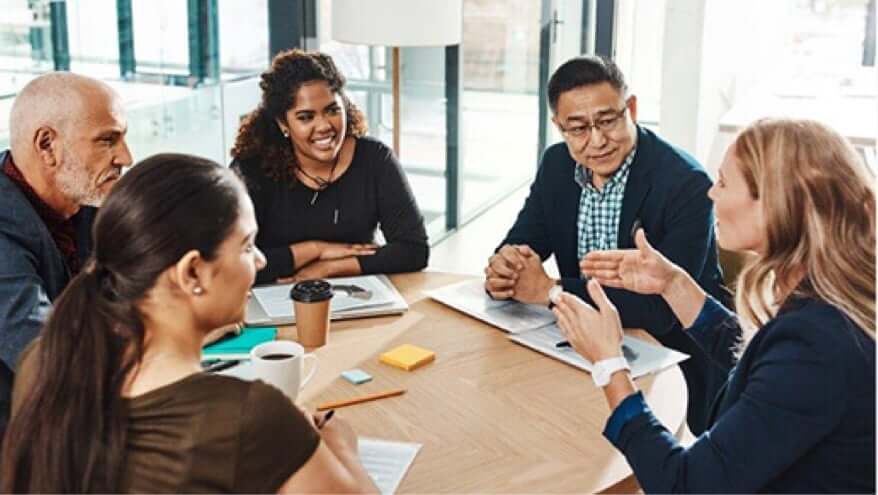 Who we are
Our vision
We enable smarter treatments through smarter data.
Our mission
We treat each sample as if a life depends on it.
Our values
Passion. Innovation. Collaboration. Growth.
Join our Global Talent Network
Let's stay connected. Sign up to receive alerts when new opportunities become available that match your career ambitions.