Real World Solution Consultant HEOR
Location: Singapore, Singapore; Bangkok, Thailand; Hanoi, Vietnam; Jakarta, Indonesia; Kuala Lumpur, Malaysia; Makati City, Philippines
R1159077

Build a rewarding career in life sciences consulting and forge your own path. Partner with collaborative teams and leaders across unique projects and geographies, delivering innovative solutions to the most complex healthcare problems along the way. Working at IQVIA means changing outcomes for patients one data set, product offering, and innovative solution at a time.

As a Consultant at IQVIA, you'll have the opportunity to grow your career and explore opportunities in brand and integrated research solutions, go-to-market strategy, commercial excellence, real world data, financial investor consulting, and more.
Full Time
Level: Entry-level, Mid-level, Senior-level
Travel: No
Success profile
What makes a Consultant at IQVIA successful? Check out the top traits we're looking for and see if you have the right mix.
Achiever
Adaptable
Communicator
Strategic
Critical-thinker
Detail-oriented
Quote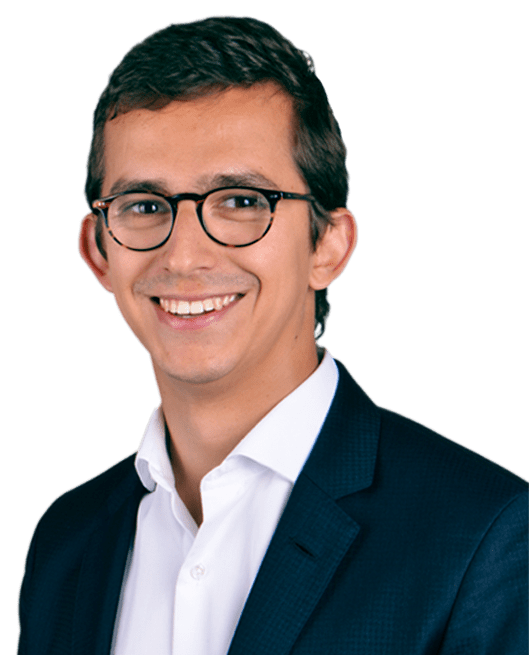 I joined IQVIA after graduating from university and am grateful for the fantastic opportunities I've been able to pursue over the last four years. I've had the chance to work with inspiring managers who have supported me with both professional and personal development. I am thrilled to move forward in my career at IQVIA!

Arthur, Consultant, Financial Institutions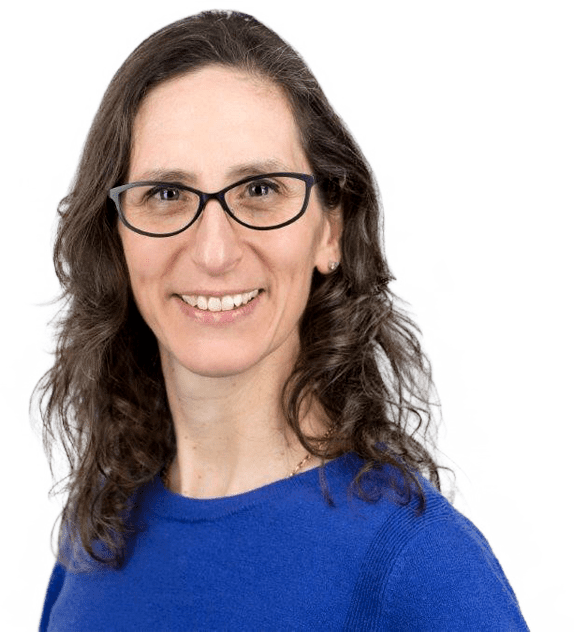 I simultaneously work on a number of customer-commissioned projects in multiple therapeutic areas using various primary research methodologies. This variety is what makes my role at IQVIA so interesting. It allows me to learn from my colleagues and customers alike and helps me to understand how the work we do supports the improvement of patient care.

Julia, Senior Consultant, Brand and Integrated Research Solutions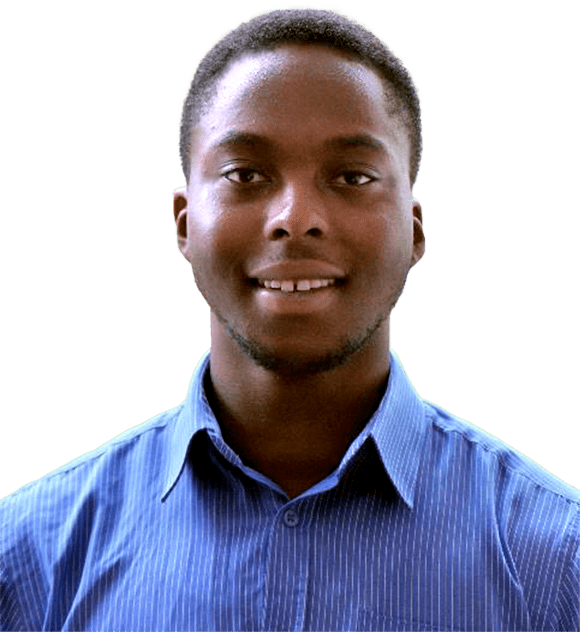 Working at IQVIA as a consultant has given me the opportunity to gain a broad range of skills and experience across multiple disease areas and at different stages of the product lifecycle. This has supported my career development and accelerated my growth. If you enjoy learning new things and working on global projects, you will definitely enjoy working at IQVIA.

Kevin, Consultant, Brand and Integrated Research Solutions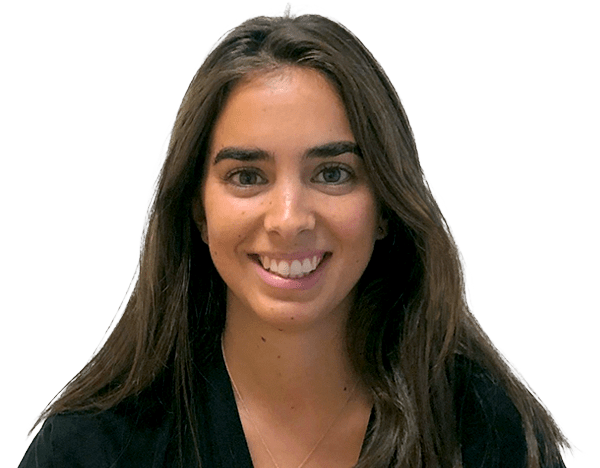 One of the things I like most about working at IQVIA is the supportive environment that helps you achieve your full potential.

Ana, Consultant, Financial Institutions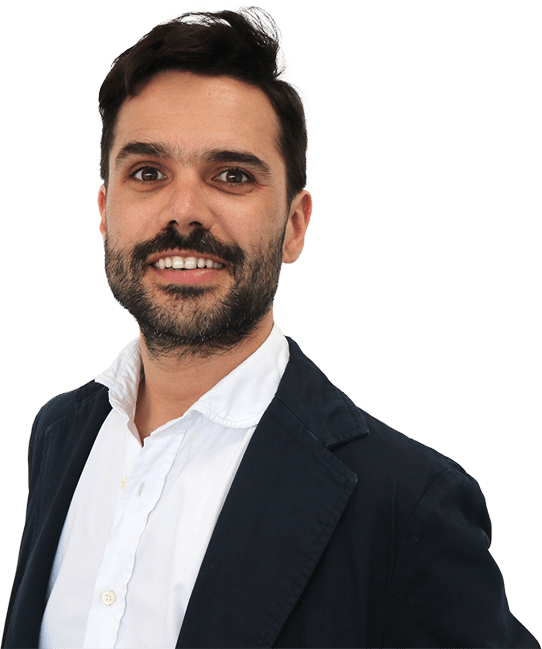 Working in healthcare consulting is inspiring! I am glad to be part of a close community that brings together diverse experiences and critical thinkers to help our customers move treatments forward that can change patients' lives.

Jose, Principal, Consulting Services
What you
can expect
Professional Development

Environments that advance your skillset

Growth Potential

Clear pathways to success

Highly Specialized

Work in distinctive areas of expertise

Innovative Projects

Projects that solve complex problems in new ways

Collaboration

Teams that work together to achieve one common goal

Best-in-class Training

Programs to help build knowledge and gain skills
Real World Solution Consultant HEOR
Apply now
Location: Singapore, Singapore
R1159077
Posted: 10/10/2021
Job description
Overview of the team
Our HEOR team includes highly qualified multi-disciplinary experts. They are based throughout Asia with a focused footprint in China and Singapore.
The HEOR practice is part of the Real World Insights business unit that connects healthcare stakeholders through real-world evidence to demonstrate the value of medicines, enhance quality and drive improved outcomes. The group includes more than 350 colleagues working in the following key areas:
• Real-World Evidence Solutions: Global Health Economics and Outcomes Research
• Government Solutions
• Payer and Provider
• ​Clinical Trials  
Within HEOR there are four Centres of Excellence (CoE) where we have built functional depth. The purpose of the CoEs is not only to support clients by providing greater consistency across IMS assets and capturing the full value of our intellectual property and thought leadership, but also to support our employees in their careers. The COEs are Health Economics, Retrospective Outcomes Research, Observational Outcomes Research and Market Access. However the majority of current projects are centered on health economics and retrospective outcomes research.
Role Purpose:
Provides high quality, timely development and on-time input to client solutions for the pharmaceutical and related industries. Assignments range in complexity from basic analysis and problem solving to assisting in the development of more complex solutions to leading small teams.
Principal Accountabilities:
• Leverages business experience and acumen in identifying strategic alternatives and project approach to client questions.
• Conducts primary and secondary research, and analyzes Health economics and outcomes research to identify key findings and learnings.
• Creates sections of reports, presentations, workshops and other client deliverables, under general guidance from experienced team leaders.
• Communicates findings and recommendations.
Assists with business development and proposals.
• Works independently or as part of a team.
• Performs quantitative or qualitative analysis to assist in the identification of client issues and the development of client deliverables.
• Develops broad knowledge of related consulting methodologies and pharmaceutical market through the delivery of consulting engagements and participation in formal and informal learning opportunities.
• Serves as the day-to-day manager for projects and working closely with clients.
Minimum Education, Experience Required:
• Strong academic track record including MSc or PhD in HEOR or Epidemiology with at least 6 or more years in related subject
• Prior experience or avid interest in the healthcare and life science industries.
• Some project management experience.
• Adaptability and an ability to learn quickly and apply new knowledge.
• A willingness and ability to travel.
#CONAJD
At IQVIA, we believe in pushing the boundaries of human science and data science to make the biggest impact possible – to help our customers create a healthier world. The advanced analytics, technology solutions and contract research services we provide to the life sciences industry are made possible by our 70,000+ employees around the world who apply their insight, curiosity and intellectual courage every step of the way. Learn more at jobs.iqvia.com.
Join IQVIA's Talent Network
Let's stay connected. Join our global Talent Network to receive alerts when new opportunities become available that match your career ambitions.
Join our network