CRA 2, Sponsor dedicated
Location: Reading, United Kingdom
Req. #: R1159597
Posted: 11/23/2020
When you join IQVIA as a sponsor-dedicated CRA, you'll enjoy the stability and resources of a leading, global contract research organization while gaining direct experience with one of our customers. Whether you're just starting out or looking to deepen your expertise, this role promises to offer intentional career growth and professional development.

With access to world-class training and mentoring, you'll have the opportunity to put your passions to work in an environment designed to help you gain experience in a wide variety of therapeutic areas.


Full Time
Level: Entry-level, Mid-level, Senior-level
Travel: Yes
Success profile
What makes sponsor-dedicated CRAs at IQVIA successful? Check out the top traits we're looking for and see if you have the right mix.
COLLABORATIVE
DETAIL-ORIENTED
COMMUNICATOR
INDEPENDENT
CURIOUS
PROBLEM-SOLVER
Quote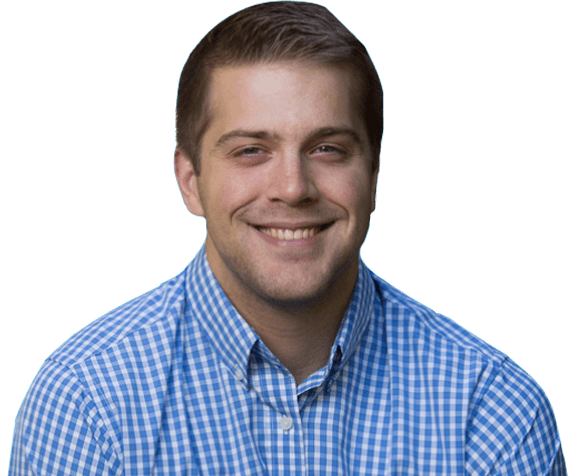 When I joined IQVIA as a CRA, I was assigned a mentor to help with training and development. My manager is very responsive and supportive and I'm able to work in the therapeutic area that I enjoy most, Oncology.

Jacob, Clinical Research Associate 1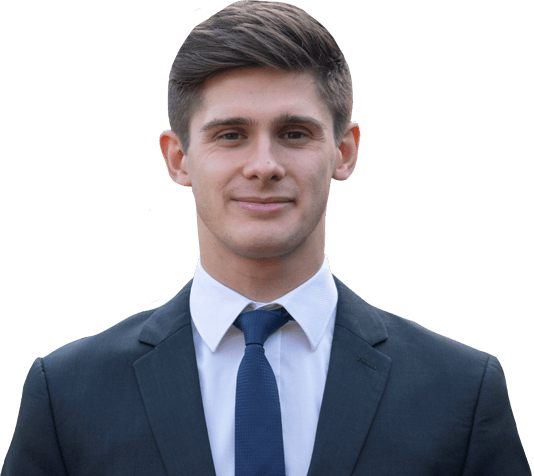 IQVIA places real emphasis on the training and development of employees. This is invaluable for someone starting out or looking to progress their career in clinical research. I find it extremely rewarding to work for a company that strives to grow and retain its talent and equips you with the skills and experience needed to succeed in your career.

Oliver, Clinical Research Associate 1
What you
can expect
Professional Development

Resources that promote your career growth

Work-Life Balance

Leaders that support flexible work schedules

Growth Potential

Clear pathways to success

Collaboration

Teams that work together to achieve common goals

Variety

Dynamic work environments that expose you to new experiences

Best-in-class Training

Programs to help you build knowledge and gain skills
CRA 2, Sponsor dedicated
Apply now
Location:
Req. #: R1159597
Posted: Date Posted: 11/23/2020
Job description
IQVIA is a leading global provider of contract research services, advanced analytics and technology solutions to the life sciences industry. Formed through the merger of IMS Health and Quintiles, IQVIA applies human data science — leveraging the analytic rigor and clarity of data science to the ever-expanding scope of human science — to enable companies to reimagine and develop new approaches to clinical development and commercialization, speed innovation and accelerate improvements in healthcare outcomes.
Job Overview

Perform monitoring and site management work to ensure that sites are conducting the study(ies) and reporting study data as required by the study protocol, applicable regulations and guidelines, and sponsor requirements.
Essential Functions

• Perform site monitoring visits (selection, initiation, monitoring and close-out visits) in accordance with contracted scope of work and regulatory requirements, i.e., Good Clinical Practice (GCP) and International Conference on Harmonization (ICH) guidelines
• Work with sites to adapt, drive, and track subject recruitment plan in line with project needs to enhance predictability.
• Administer protocol and related study training to assigned sites and establish regular lines of communication with sites to manage ongoing project expectations and issues.
• Evaluate the quality and integrity of study site practices related to the proper conduct of the protocol and adherence to applicable regulations. Escalate quality issues as appropriate.
• Manage the progress of assigned studies by tracking regulatory submissions and approvals, recruitment and enrollment, case report form (CRF) completion and submission, and data query generation and resolution. May support start-up phase.
• Ensure copies/originals (as required) site documents are available for filing in the Trial Master File (TMF) and verify that the Investigator's Site File (ISF) is maintained in accordance with GCP and local regulatory requirements.
• Create and maintain appropriate documentation regarding site management, monitoring visit findings and action plans by submitting regular visit reports, generating follow-up letters and other required study documentation.
• Collaborate and liaise with study team members for project execution support as appropriate.
• If applicable, may be accountable for supporting development of project subject recruitment plan on a per site basis.
• If applicable, may be accountable for site financial management according to executed clinical trial agreement and retrieve invoices according to local requirement.
Qualifications

• Bachelor's Degree Degree in scientific discipline or health care preferred
• Requires at least 18 months of on-site monitoring experience.
• Equivalent combination of education, training and experience may be accepted in lieu of degree.
• Good knowledge of, and skill in applying, applicable clinical research regulatory requirements (i.e., Good Clinical Practice (GCP) and International Conference on Harmonization (ICH) guidelines).
• Good therapeutic and protocol knowledge as provided in company training.
• Computer skills including proficiency in use of Microsoft Word, Excel and PowerPoint and use of a laptop computer and iPhone and iPad (where applicable).
• Written and verbal communication skills including good command of English language.
• Organizational and problem-solving skills.
• Effective time and financial management skills.
• Ability to establish and maintain effective working relationships with coworkers, managers, and clients.
#CRASDAJD
Do you know that IQVIA has been named to FORTUNE magazine's "World's Most Admired Companies" list for 2020?
And did you know that IQVIA has received this distinction every year, since its inception, following the merger between IMS Health and Quintiles in 2016?
At IQVIA, we believe in pushing the boundaries of human science and data science to make the biggest impact possible – to help our customers create a healthier world. The advanced analytics, technology solutions and contract research services we provide to the life sciences industry are made possible by our 67,000+ employees around the world who apply their insight, curiosity and intellectual courage every step of the way. Learn more at jobs.iqvia.com.
Join IQVIA's Talent Network
Let's stay connected. Join our global Talent Network to receive alerts when new opportunities become available that match your career ambitions.
Join our network