Engagement Manager, Thought Leader (KOL) Identification
Location: Plymouth Meeting, Pennsylvania; Bridgewater, New Jersey; Cambridge, Massachusetts; Durham, North Carolina; New York, New York; Parsippany, New Jersey
R1200515

Build a rewarding career in life sciences consulting and forge your own path. Partner with collaborative teams and leaders across unique projects and geographies, delivering innovative solutions to the most complex healthcare problems along the way. Working at IQVIA means changing outcomes for patients one data set, product offering, and innovative solution at a time.

As a Consultant at IQVIA, you'll have the opportunity to grow your career and explore opportunities in brand and integrated research solutions, go-to-market strategy, commercial excellence, real world data, financial investor consulting, and more.
Full Time
Level: Entry-level, Mid-level, Senior-level
Travel: No
Success profile
What makes a Consultant at IQVIA successful? Check out the top traits we're looking for and see if you have the right mix.
Achiever
Adaptable
Communicator
Strategic
Critical-thinker
Detail-oriented
Quote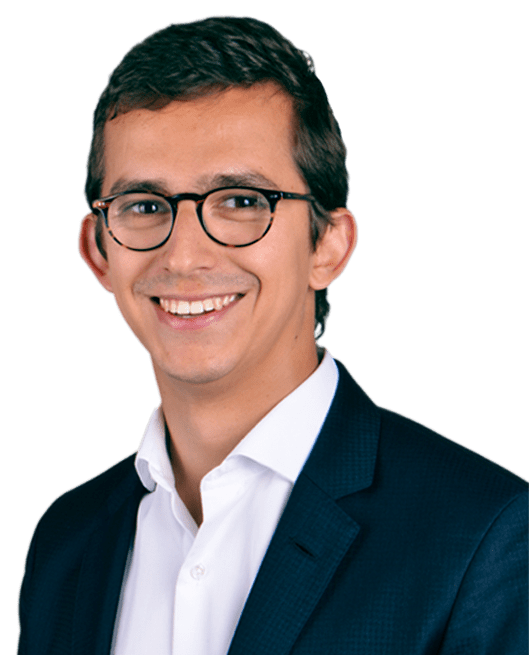 I joined IQVIA after graduating from university and am grateful for the fantastic opportunities I've been able to pursue over the last four years. I've had the chance to work with inspiring managers who have supported me with both professional and personal development. I am thrilled to move forward in my career at IQVIA!

Arthur, Consultant, Financial Institutions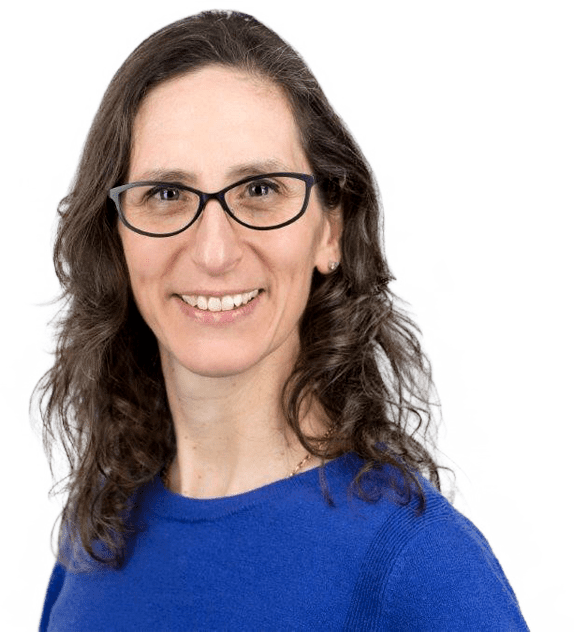 I simultaneously work on a number of customer-commissioned projects in multiple therapeutic areas using various primary research methodologies. This variety is what makes my role at IQVIA so interesting. It allows me to learn from my colleagues and customers alike and helps me to understand how the work we do supports the improvement of patient care.

Julia, Senior Consultant, Brand and Integrated Research Solutions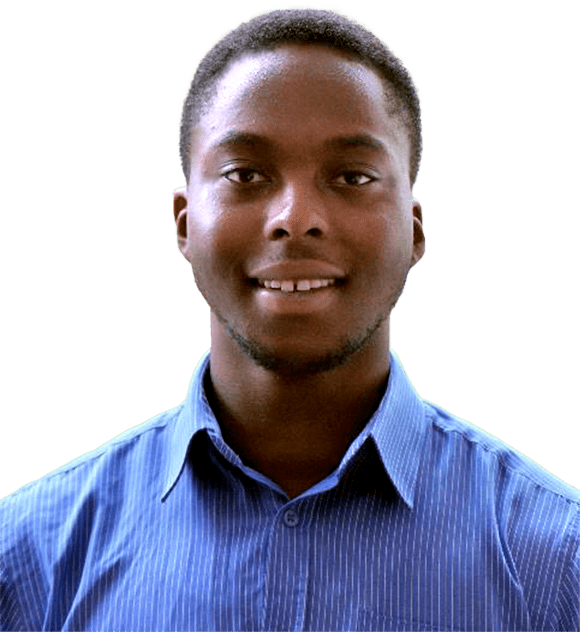 Working at IQVIA as a consultant has given me the opportunity to gain a broad range of skills and experience across multiple disease areas and at different stages of the product lifecycle. This has supported my career development and accelerated my growth. If you enjoy learning new things and working on global projects, you will definitely enjoy working at IQVIA.

Kevin, Consultant, Brand and Integrated Research Solutions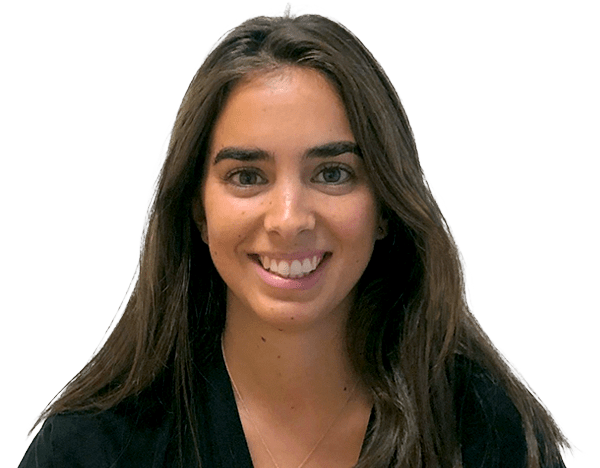 One of the things I like most about working at IQVIA is the supportive environment that helps you achieve your full potential.

Ana, Consultant, Financial Institutions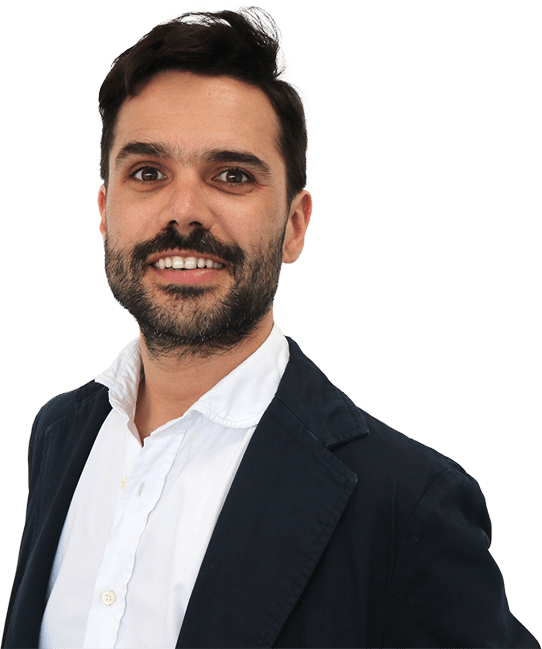 Working in healthcare consulting is inspiring! I am glad to be part of a close community that brings together diverse experiences and critical thinkers to help our customers move treatments forward that can change patients' lives.

Jose, Principal, Consulting Services
What you
can expect
Professional Development

Environments that advance your skillset

Growth Potential

Clear pathways to success

Highly Specialized

Work in distinctive areas of expertise

Innovative Projects

Projects that solve complex problems in new ways

Collaboration

Teams that work together to achieve one common goal

Best-in-class Training

Programs to help build knowledge and gain skills
Engagement Manager, Thought Leader (KOL) Identification
Apply now
Location: Plymouth Meeting, Pennsylvania, United States
R1200515
Posted: 10/22/2021
Job description
Engagement Manager, Thought Leader (KOL) Identification
About us:
At IQVIA, we look for the very best people, and then give them meaningful work to do. We don't simply think about careers, we think about contributions. Those who choose to work with us are joining a recognized global leader — a company uniquely positioned to help clients make the most of market opportunities and respond to challenges that affect global healthcare. We're committed to blending industry expertise and advanced technology to deliver the most accurate perspectives and in-depth analytics on healthcare dynamics.
To join IQVIA means you'll be part of a worldwide organization where one person can make a difference, and where collaboration and innovation rule. Our people are creative and client focused. They are among the best and brightest in the industry. And they bring a broad range of expertise to the table. Our people are analysts, statisticians, software engineers, consultants, sales leaders, marketing, and product managers, and more. The key to our success is our people, whose experience, talent, commitment, and diversity set the standard for the health information industry.
Total Rewards:
We invest in people through a range of initiatives in compensation, benefits, and learning and development, and we strive to create an environment where our employees are challenged, empowered, and can flourish.
Responsibilities:
Responsible for leading KOL identification projects using our scientific network insights methodology which includes analysis of medical publications, clinical trials, conference presentations, and professional organizations.
Will serve as the "channel captain" for the scientific network insight offering within the team, continuously improving our analytics methodologies, processes and approaches, as well as staying abreast of competitive developments to ensure that the team is offering differentiated value to our clients in this area.
Will act as the primary and "lead" person for this function and must, therefore, have the maturity, experience, and organizational project management skills to act independently and effectively.
Interfaces regularly and coordinates with the technical team that programs and conducts searches against various medical databases (e.g., PubMed, ClinicalTrial.gov., etc.).  As such, should be comfortable with data integration, analysis and scoring across complementary datasets (e.g., pub, org, conference, peer nomination, etc.)
Plays a leadership role interfacing and directing external data search activities provided by our offshore team(s) for organizational & conference analytics, as well as in-depth leader profile generation.
Will typically have multiple projects at various stages of completion that are underway simultaneously. Organization and workflow tracking are critical to the job.
Experience and expertise that supports their ability to develop disease specific search strategies for publication (PubMed), clinical trial (CT.gov), conference presentations, and organization analysis is desired.
Requirements and Desired Attributes:
Bachelor's degree with 8-12 years of related experience including consulting and pharmaceutical and/or healthcare industry experience. 
3-5+ years of work experience in thought leader identification
Demonstrated experience and high degree of familiarity using and analyzing medical databases (e.g., PubMed, ClinicalTrials.gov, Conference data, other online medical data sources, etc.)
Advanced MS Excel / PowerPoint skills
Demonstrated expertise in medical and disease related terminology; ability to apply this expertise across multiple therapeutic areas
Pharmaceutical industry experience in areas related to bioinformatics and/or thought leader identification highly desirable
Analytical and strategic mindset (beyond task orientation)
Proven ability and desire to work independently
Excellent oral and written communication skills
Proficient in basic supporting software; MS Office skills
#CONAJD
At IQVIA, we believe in pushing the boundaries of human science and data science to make the biggest impact possible – to help our customers create a healthier world. The advanced analytics, technology solutions and contract research services we provide to the life sciences industry are made possible by our 70,000+ employees around the world who apply their insight, curiosity and intellectual courage every step of the way. Learn more at jobs.iqvia.com.
All qualified applicants will receive consideration for employment without regard to race, color, religion, sex, sexual orientation, gender identity, national origin, disability, status as a protected veteran, or any other status protected by applicable law.
IQVIA, Inc. provides reasonable accommodations for applicants with disabilities.  Applicants who require reasonable accommodation to submit an application for employment or otherwise participate in the application process should contact IQVIA's Talent Acquisition team at workday_recruiting@iqvia.com to arrange for such an accommodation.
Join IQVIA's Talent Network
Let's stay connected. Join our global Talent Network to receive alerts when new opportunities become available that match your career ambitions.
Join our network