Scientific Manager - COA Central Nervous System - Europe
Location: Spain; Amsterdam, Netherlands; Barcelona, Spain; Berlin, Germany; London, United Kingdom; Munich, Germany; Paris, France; Reading, United Kingdom
R1293273

Build a rewarding career in life sciences consulting and forge your own path. Partner with collaborative teams and leaders across unique projects and geographies, delivering innovative solutions to the most complex healthcare problems along the way. Working at IQVIA means changing outcomes for patients one data set, product offering, and innovative solution at a time.

As a Consultant at IQVIA, you'll have the opportunity to grow your career and explore opportunities in brand and integrated research solutions, go-to-market strategy, commercial excellence, real world data, financial investor consulting, and more.
Full Time
Level: Entry-level, Mid-level, Senior-level
Travel: No
Success profile
What makes a Consultant at IQVIA successful? Check out the top traits we're looking for and see if you have the right mix.
Achiever
Adaptable
Communicator
Strategic
Critical-thinker
Detail-oriented
Quote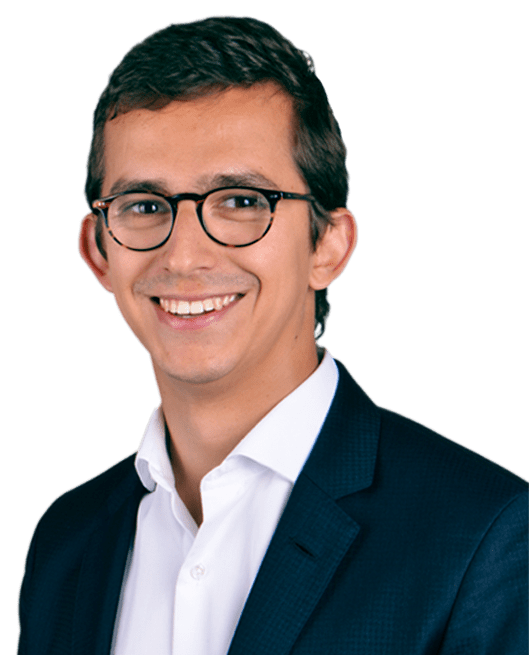 "I joined IQVIA after graduating from university and am grateful for the fantastic opportunities I've been able to pursue over the last four years. I've had the chance to work with inspiring managers who have supported me with both professional and personal development. I am thrilled to move forward in my career at IQVIA!"

Arthur

, Consultant, Financial Institutions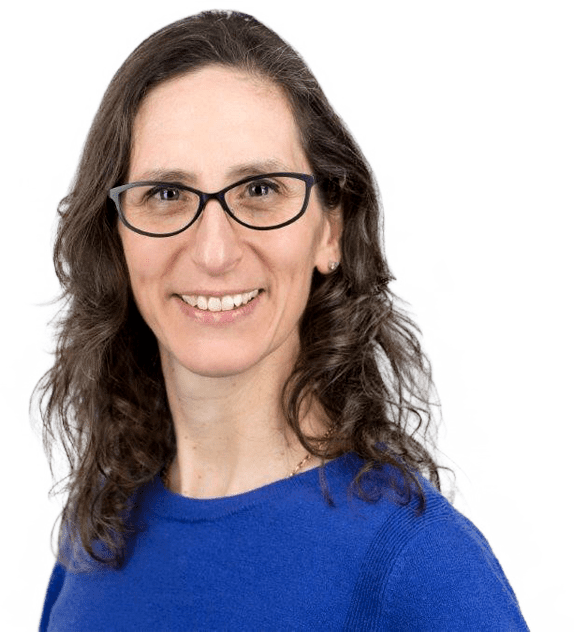 "I simultaneously work on a number of customer-commissioned projects in multiple therapeutic areas using various primary research methodologies. This variety is what makes my role at IQVIA so interesting. It allows me to learn from my colleagues and customers alike and helps me to understand how the work we do supports the improvement of patient care."

Julia

, Senior Consultant, Brand and Integrated Research Solutions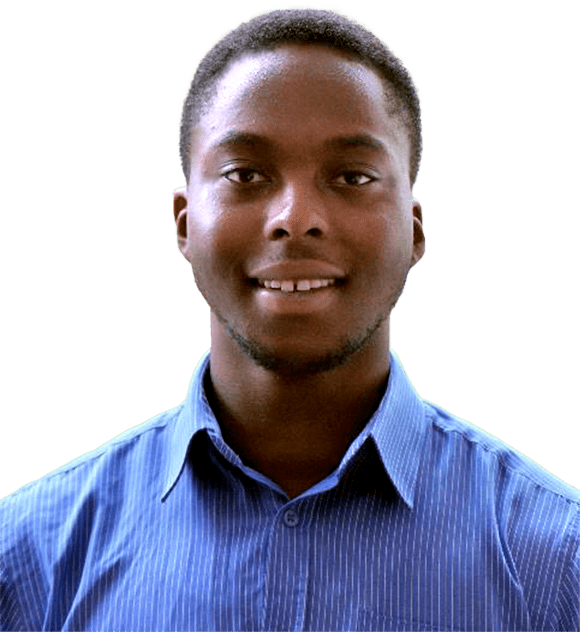 "Working at IQVIA as a consultant has given me the opportunity to gain a broad range of skills and experience across multiple disease areas and at different stages of the product lifecycle. This has supported my career development and accelerated my growth. If you enjoy learning new things and working on global projects, you will definitely enjoy working at IQVIA."

Kevin

, Consultant, Brand and Integrated Research Solutions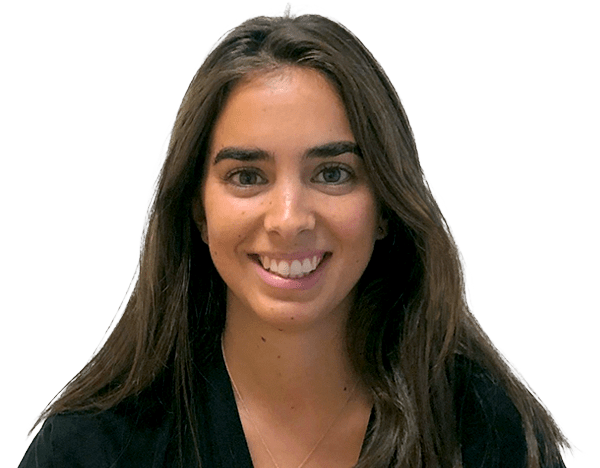 "One of the things I like most about working at IQVIA is the supportive environment that helps you achieve your full potential."

Ana

, Consultant, Financial Institutions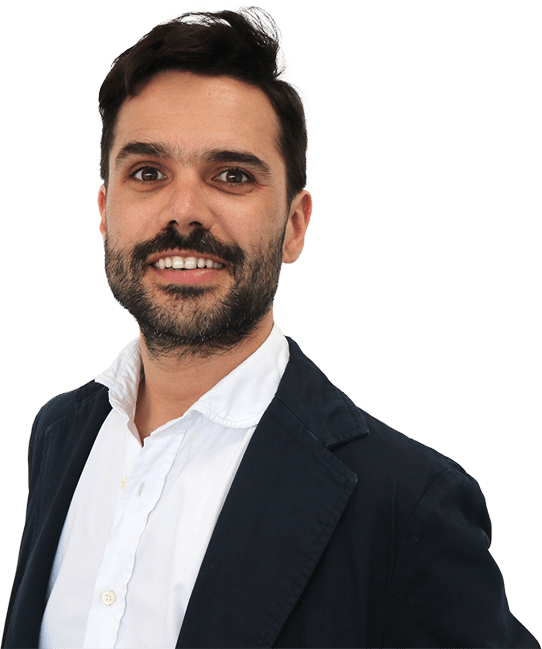 "Working in healthcare consulting is inspiring! I am glad to be part of a close community that brings together diverse experiences and critical thinkers to help our customers move treatments forward that can change patients' lives."

Jose

, Principal, Consulting Services
What you
can expect
Professional Development

Environments that advance your skillset

Growth Potential

Clear pathways to success

Highly Specialized

Work in distinctive areas of expertise

Innovative Projects

Projects that solve complex problems in new ways

Collaboration

Teams that work together to achieve one common goal

Best-in-class Training

Programs to help build knowledge and gain skills
Scientific Manager - COA Central Nervous System - Europe
Apply now
Location: Madrid, Madrid, Spain
R1293273
Job description
This role is available anywhere in Europe - not all available locations are listed.
IQVIA™ is The Human Data Science Company™, focused on using data and science to help healthcare clients find better solutions for their patients. IQVIA offers a broad range of solutions that harness advances in healthcare information, technology, analytics, and human ingenuity to drive healthcare forward. 
The Patient Centered Solutions team(PCS)
The PCS team leads the industry in the science of measuring the patient experience. We pair strategic consulting expertise with technical scientific knowledge to design and execute scientifically rigorous research that incorporates the patient voice into the development and commercialization of new medicines. This research includes qualitative (e.g., patient/caregiver/clinician interviews, focus groups), quantitative [e.g., clinical outcome assessments (COAs)/patient-reported outcomes (PROs)], preference research) and passive [e.g., digital health technology tools (DHT)] approaches to understand patient, caregiver and clinician experiences and expectations of disease and treatment, across a wide range of indications. The PCS team is currently forming a Central Nervous System (CNS) Center of Excellence that is going to focus on COAs /PROs within CNS conditions.
Why join?
Become part of a recognized global leader in patient-focused research

Keep growing with an organization that encourages and invests in continuous professional and personal development

Develop your scientific and leadership skills further, with coaching from senior leaders

Continue challenging yourself by addressing the toughest client issues, working across multiple geographies and solutions in a dynamic and crucial field for the industry

Make a difference to patients living with CNS disorders by enabling the successful approval or launch of new treatments with features that are truly patient-centric
Responsibilities
As a Scientific Manager CNS - PCS, you will be working across a portfolio of projects in the field of patient-centered research, with a focus on CNS indications (neurology and psychiatry). You will be responsible for developing and communicating strategic insights and recommendations to clients. In your day-to-day role, you will collaborate directly with IQVIA's senior leaders and scientific advisors, independently manage client relationships on each project and provide scientific and strategic direction to the project team. You will typically provide oversight and support to 3-6 projects and/or thought leadership activities at the same time. Your role will include:
Acting in the capacity of a day-to-day manager and/or scientific advisor for a portfolio of CNS projects, with responsibility for project delivery and/or scientific advice, and management of client relationships

Designing, conducting and analyzing qualitative and quantitative research studies, Integrating results from research and analysis workstreams into strategic recommendations

Clinical Outcome Assessment (COA) research – including critically appraising and helping to develop novel COAs

Qualitative research – including developing discussion guides, conducting interviews/focus groups, and analyzing qualitative data using appropriate software

Rater Training – including development of scientific training materials, facilitation of site rater training content, ongoing monitoring and surveillance of study data

Medical and technical writing – including writing abstracts and manuscripts for publication, and developing regulatory and payer/HTA submission documents

Leading and producing presentations, as needed, and offering thought leadership for PCS Sciences

Identifying business opportunities and potential growth areas by developing plans for long-term objectives

Leading proposal development to deliver insightful, value-added proposals in response to client needs

Mentoring, coaching, and sharing subject matter expertise with others to help develop individuals and capabilities delivering world-class solutions for clients
MINIMUM EDUCATIONAL AND EXPERIENCE REQUIREMENTS:
An advanced academic degree in a relevant field (e.g., neuroscience , psychology, sociology, public health, epidemiology, medical anthropology), with a preference for background in neuroscience and / or psychology

A minimum of 5 years of relevant experience in consulting or research within the pharmaceutical and/or healthcare industry

Previous experience in project management

Previous exposure to COA/PRO and/or real-world evidence methods

Experience in site rater training and monitoring of study data is an advantage

Knowledge of key issues and current developments in the pharmaceutical and healthcare industries, including an understanding of the healthcare regulatory processes

Analytical, interpretative, and problem-solving skills and strong individual initiative

Excellent written and verbal communication skills including grammatical/technical writing, presentations, meeting and workshop facilitation, business and report writing

Strong organizational skills and capability in juggling priorities so that deadlines are met while retaining consistently high-quality outcomes

Excellent attention and accuracy with details and a strong commitment to quality

Excellent interpersonal skills and ability to work effectively with others to accomplish team goals and to establish and maintain effective working relationships with coworkers, managers and clients

An ability to work in a fast-paced environment and in multi-disciplinary teams, with demonstrated ability to effectively manage multiple tasks

A track record of leadership and people development
Please submit your application in English.
IQVIA is a leading global provider of advanced analytics, technology solutions and clinical research services to the life sciences industry. We believe in pushing the boundaries of human science and data science to make the biggest impact possible – to help our customers create a healthier world. Learn more at https://jobs.iqvia.com
Join our Global Talent Network
Let's stay connected. Join our Global Talent Network to receive alerts when new opportunities become available that match your career ambitions.
Join our network