Principal, Financial Investors Consulting
Location: London, United Kingdom; Barcelona, Spain; Basel, Switzerland; Bensheim, Germany; Berlin, Germany; Dortmund, Germany; Frankfurt am Main, Germany; Freiburg im Breisgau, Germany; Mannheim, Germany; Marburg, Germany; Milan, Italy; Munich, Germany; Paris, France; Rotkreuz, Switzerland; Stuttgart, Germany
R1249574

Build a rewarding career in life sciences consulting and forge your own path. Partner with collaborative teams and leaders across unique projects and geographies, delivering innovative solutions to the most complex healthcare problems along the way. Working at IQVIA means changing outcomes for patients one data set, product offering, and innovative solution at a time.

As a Consultant at IQVIA, you'll have the opportunity to grow your career and explore opportunities in brand and integrated research solutions, go-to-market strategy, commercial excellence, real world data, financial investor consulting, and more.
Full Time
Level: Entry-level, Mid-level, Senior-level
Travel: No
Success profile
What makes a Consultant at IQVIA successful? Check out the top traits we're looking for and see if you have the right mix.
Achiever
Adaptable
Communicator
Strategic
Critical-thinker
Detail-oriented
Quote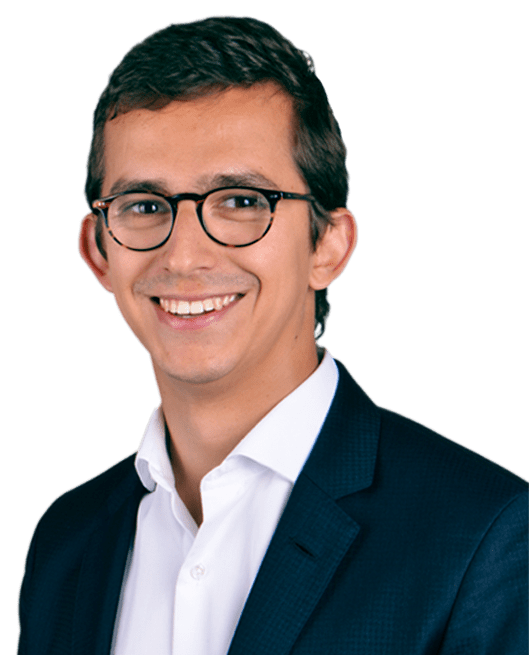 "I joined IQVIA after graduating from university and am grateful for the fantastic opportunities I've been able to pursue over the last four years. I've had the chance to work with inspiring managers who have supported me with both professional and personal development. I am thrilled to move forward in my career at IQVIA!"

Arthur

, Consultant, Financial Institutions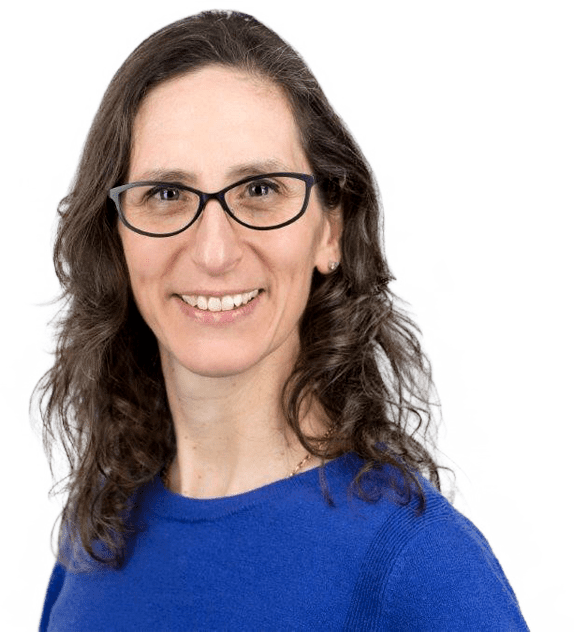 "I simultaneously work on a number of customer-commissioned projects in multiple therapeutic areas using various primary research methodologies. This variety is what makes my role at IQVIA so interesting. It allows me to learn from my colleagues and customers alike and helps me to understand how the work we do supports the improvement of patient care."

Julia

, Senior Consultant, Brand and Integrated Research Solutions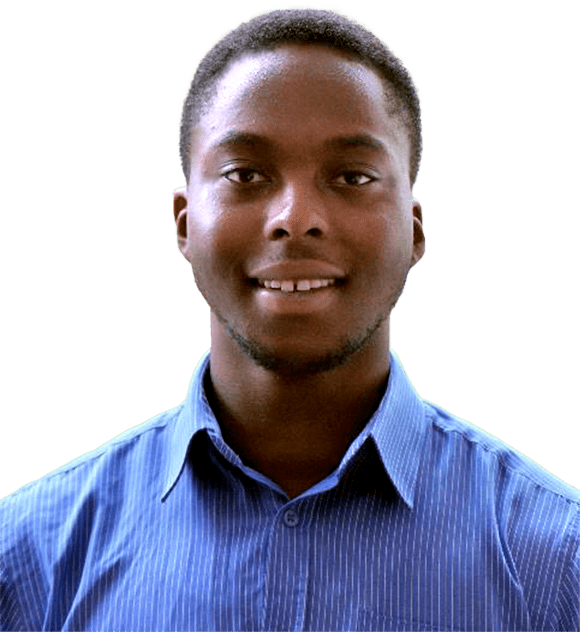 "Working at IQVIA as a consultant has given me the opportunity to gain a broad range of skills and experience across multiple disease areas and at different stages of the product lifecycle. This has supported my career development and accelerated my growth. If you enjoy learning new things and working on global projects, you will definitely enjoy working at IQVIA."

Kevin

, Consultant, Brand and Integrated Research Solutions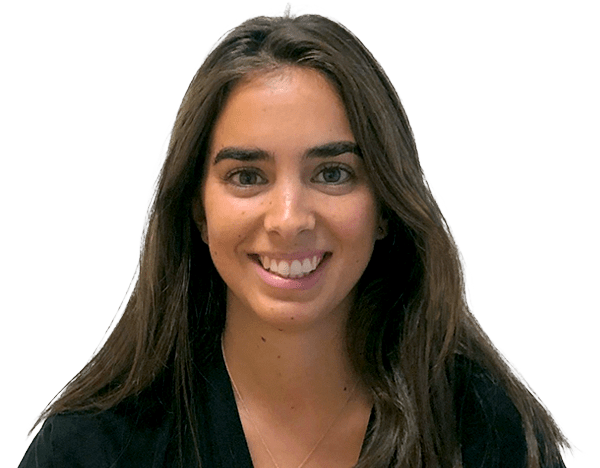 "One of the things I like most about working at IQVIA is the supportive environment that helps you achieve your full potential."

Ana

, Consultant, Financial Institutions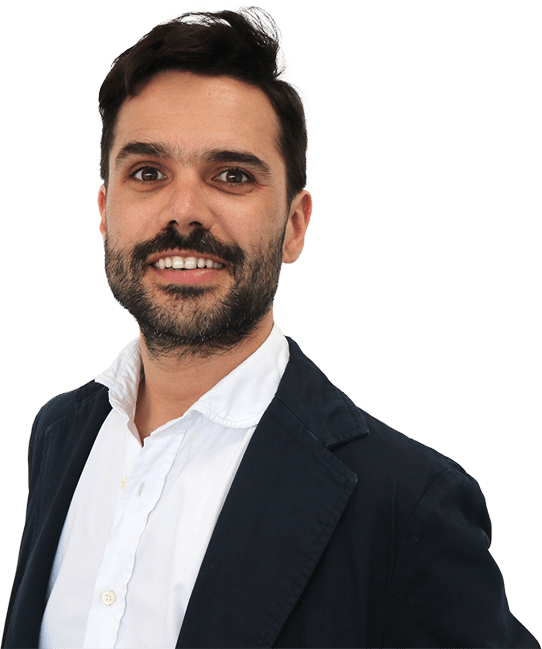 "Working in healthcare consulting is inspiring! I am glad to be part of a close community that brings together diverse experiences and critical thinkers to help our customers move treatments forward that can change patients' lives."

Jose

, Principal, Consulting Services
What you
can expect
Professional Development

Environments that advance your skillset

Growth Potential

Clear pathways to success

Highly Specialized

Work in distinctive areas of expertise

Innovative Projects

Projects that solve complex problems in new ways

Collaboration

Teams that work together to achieve one common goal

Best-in-class Training

Programs to help build knowledge and gain skills
Principal, Financial Investors Consulting
Apply now
Location: London, United Kingdom
R1249574
Job description
Global FIC group is a recently formed team that focuses on partnering with financial investors (e.g., private equity, venture capital, hedge funds) to support their investment decisions in healthcare/life sciences companies and offer them value-creation partnerships that maximize their ROI and generate significant business pull-through for IQVIA. As such, FIC team engages with healthcare/life sciences investors globally to support them by providing strategy, due diligence, company screening, carve-outs, divestments and also portfolio company value creation.  

As a Principal within Consulting Services, you will take on a variety of roles that focus primarily within the following core areas: client/project leadership, business development, and firm/operational leadership roles. The main focus of an FIC principal is to deliver outstanding client service, while building trusted relationships with new and existing clients that enhance the Consulting Services brand. The principal's success will be measured by the ability to take on larger and more complex projects, while opening up new business relationships to the firm. 

As a Principal within Consulting Services, you will work directly with clients to develop business opportunities and deliver projects ensuring that delivery results are at high levels of client satisfaction.

Responsibilities
•    Develop and deliver insightful, value-added strategies that address complex client issues. 
•    Create and elevate new business opportunities through the identification of value-added follow-on work and identify new revenue opportunities with existing and new client organisations. 
•    Act as principal owner of client engagements; ultimate responsibility for client satisfaction and delivering high levels of quality/added value. 
•    Provide follow-up with clients after project deliverables have been completed to ensure client satisfaction. 
•    Allocate direction, advice, and intellectual leadership to clients and delivery teams. 
•    Provide high level input and ensure development of client reports and presentations. 
•    Ability to deliver all or significant portions of findings to clients. 
•    Lead thought leadership and firm building initiatives. 
•    Remain current on industry, clients, and competitive trends and directions in order to anticipate and identify new business challenges and issues with assigned clients. 
•    Contribute to the enhanced awareness of Consulting Services in the marketplace, e.g. through speaking engagements, client meetings, and publications. 
•    Participate in annual performance review team processes. 
•    Engage in recruitment and selection of new staff. 
•    Mentor, coach, and share subject matter expertise with others to help develop individuals and capabilities delivering world-class solutions for clients. 

Skills & Experience
The successful candidate will have a track record of success across the majority of the following competencies: 
•    Private Equity Client Relationship Management and Delivery - Principal owner of client engagements with financial investors in healthcare/life sciences (e.g. Private Equity, VCs, Hedge Funds), focused on client satisfaction and outstanding client deliverables. Extensive network within the Private Equity and VC community. Proven capability to identify new revenue opportunities with existing clients. 
•    Team Development/Management- Proven skills in identifying, recruiting, mentoring/coaching, and retaining top talent for CONSULTING SERVICES practice teams. 
•    Business Development - Proven success selling complex strategy and operations engagements to the top Private Equity and VC firms. Actively participate in proposal development and ongoing pre-sales meetings with potential new client organizations. Deep experience in selling life sciences due diligence, valuation and strategy work.
•    Pharmaceutical and Life Sciences Strategy Experience - Ability to speak in detail with Boards, CEOs, COOs, and CFOs about commercial strategy services/solutions, commercial and technical due diligence and transaction advisory, specifically in the life sciences industry segment, in a meaningful manner with depth of content knowledge. 
•    Senior Level Solution Selling - Proven ability to build relationships, identify client pain points, and develop custom solutions at the CEO/COO/CFO level (ideally providing comprehensive and authoritative knowledge in strategy, due diligence and transaction advisory solutions demonstrated through speaking, writing, and general eminence). 
•    International Experience and US Private Equity/VC Network - Has the experience to craft client strategies that are specific with regard to international geography. 
•    Communications/Executive Presence - Expresses ideas in a clear and concise manner; tailors message to target audience with the gravitas to build relationships to sell services and recruit practitioners. 
•    Industry and Investment Trends - Maintains a constant focus on industry, client and competitive trends in the life sciences industry. Applies this knowledge to both active client engagements and business/client development activities. Has a good grasp of recent trends in M&A, divestments, carve outs and other life-sciences transactions.
•    Working knowledge of Financial Statements & Corporate Finance – Has a good understanding of P&L, Balance Sheet and Cash Flow management. Ability to engage with senior stakeholders in a firm (Boards, CEOs, CFOs) to discuss financial value creation opportunities.
•    Analytical Problem-Solving - Applies an analytical approach to solving problems and reaching logical conclusions. Gathers information from a variety of sources and quickly gains an understanding of it. Works effectively with complicated, conflicting or ambiguous information, and looks beyond the surface of issues to identify their underlying patterns and causes. 
•    Clear Oral Communication - Ability to speak clearly and fluently. Demonstrates a logical, structured approach, adapts to the needs of the situation and the nature of the audience; confirms the audience has understood the message. Beyond presenting clearly, this competency is also concerned with ensuring strong two-way communication. 
•    Clear Written Communication - Ability to write clearly and succinctly. Adapts style and content; meets demands of the situation and audience. Communicates clearly and effectively uses well-structured, logical arguments and avoids unnecessary technical or complex language. 
•    Commercial Awareness - Considers flow of money and resources through an organization, and the need to get maximum value at each stage. Seeks to achieve commercial objectives, such as profitability, so the business can be as competitive and successful as possible. 
•    Cooperative Teamwork - Builds supportive relationships within a team, based on trust and respect. Requires listening to others, adapts to other people's different work styles and focuses on shared goals. Willing to challenge others and accepts challenges as a way of getting the best results for the team. 
•    Coping with Pressure - A positive attitude in stressful situations or following failures. Ability to manage one's own emotions, willing to take on challenging tasks, and energy to remain focused on those tasks when presented with obstacles. 
•    Customer Focus - Develops strong, lasting relationships with clients. Possesses desire to understand and satisfy customers' needs and exceed expectations whenever possible. Concern with clients inside or outside the organization; internal customers may be other departments or individuals from the same organization. 
•    Decision-Making - Makes clear, appropriate decisions. Performs with incomplete or ambiguous information, and while under time pressure. Resilience in making unpopular decisions when necessary, and taking responsibility for outcomes and impacts of those decisions. 
•    Flexibility - Responds well to change. Positive attitude toward change and a readiness to adapt when presented with new information, new situations or shifting priorities. 
•    Influencing - Balances the need to shape outcomes in short term while maintaining successful long-term relationships. Knows how to motivate and inspire to achieve a common goal, and demonstrates key strategic negotiation tactics. Uses personal and professional contacts to influence people across teams or organizations. 
•    Initiative - Constantly looks for things to do. Self-confident and proactive; generates activity for themselves rather than waiting for instruction. Prepared to take risks if potential benefit in results. 
•    Innovation - Turns creative ideas into original solutions. Produces new or different approaches in current situations and enables creativity in others. Involved in generating ideas and seeing them through to implementation. 
•    Management of Others - Enables others to perform. Sets a clear direction and delegates fairly and appropriately allowing direct reports the means to achieve their goals. Looks for opportunities to develop individuals by encouraging them to take on greater responsibility and make decisions for themselves. 
•    Planning and Organizing - Establishes and prioritizes tasks and objectives in order to manage time and resources appropriately. Sets deadlines based on the time required, and on how each part of the plan affects others. Prepares backup plans in case the situation changes. 
•    Strategic Vision - Creates a clear view of the future of the business. Considers the long-term goals of the organization and defines the strategy to achieve this. Takes into account the current environment in which the business operates and anticipates future changes or challenges for the organization. 
•    Technological Orientation - Shows comfort and aptitude using technology in order to reach goals more efficiently, and to a higher standard of quality. Welcomes advancements in technology and is willing to understand and implement them. Uses technology appropriately and helps others to appreciate and understand the benefits of using technology.
#LI-RG1
#CONAJD
IQVIA is a leading global provider of advanced analytics, technology solutions and clinical research services to the life sciences industry. We believe in pushing the boundaries of human science and data science to make the biggest impact possible – to help our customers create a healthier world. Learn more at https://jobs.iqvia.com
Join our Global Talent Network
Let's stay connected. Join our Global Talent Network to receive alerts when new opportunities become available that match your career ambitions.
Join our network