Principal, Data Science Strategy Consulting
Location: London, United Kingdom; Basel, Switzerland; Munich, Germany; Paris, France
R1218737

Build a rewarding career in life sciences consulting and forge your own path. Partner with collaborative teams and leaders across unique projects and geographies, delivering innovative solutions to the most complex healthcare problems along the way. Working at IQVIA means changing outcomes for patients one data set, product offering, and innovative solution at a time.

As a Consultant at IQVIA, you'll have the opportunity to grow your career and explore opportunities in brand and integrated research solutions, go-to-market strategy, commercial excellence, real world data, financial investor consulting, and more.
Full Time
Level: Entry-level, Mid-level, Senior-level
Travel: No
Success profile
What makes a Consultant at IQVIA successful? Check out the top traits we're looking for and see if you have the right mix.
Achiever
Adaptable
Communicator
Strategic
Critical-thinker
Detail-oriented
Quote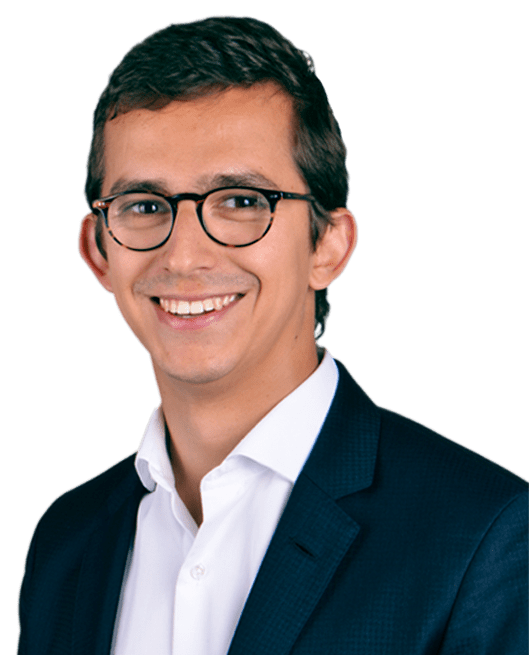 I joined IQVIA after graduating from university and am grateful for the fantastic opportunities I've been able to pursue over the last four years. I've had the chance to work with inspiring managers who have supported me with both professional and personal development. I am thrilled to move forward in my career at IQVIA!

Arthur, Consultant, Financial Institutions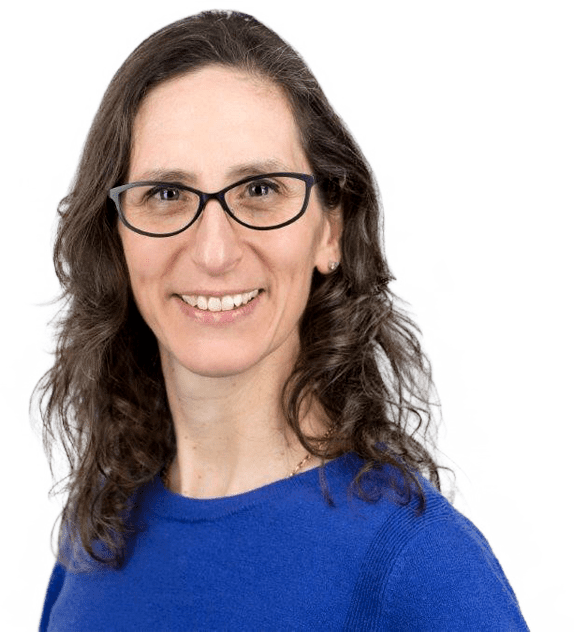 I simultaneously work on a number of customer-commissioned projects in multiple therapeutic areas using various primary research methodologies. This variety is what makes my role at IQVIA so interesting. It allows me to learn from my colleagues and customers alike and helps me to understand how the work we do supports the improvement of patient care.

Julia, Senior Consultant, Brand and Integrated Research Solutions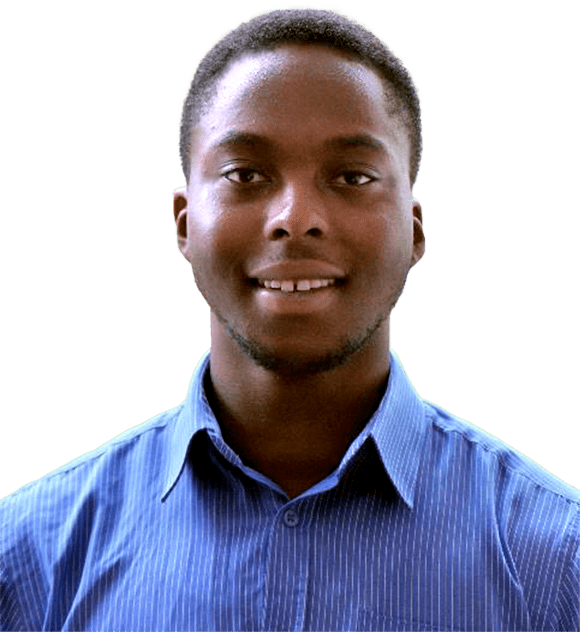 Working at IQVIA as a consultant has given me the opportunity to gain a broad range of skills and experience across multiple disease areas and at different stages of the product lifecycle. This has supported my career development and accelerated my growth. If you enjoy learning new things and working on global projects, you will definitely enjoy working at IQVIA.

Kevin, Consultant, Brand and Integrated Research Solutions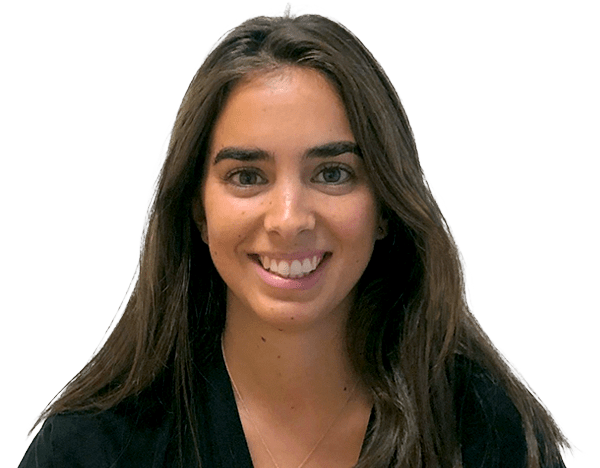 One of the things I like most about working at IQVIA is the supportive environment that helps you achieve your full potential.

Ana, Consultant, Financial Institutions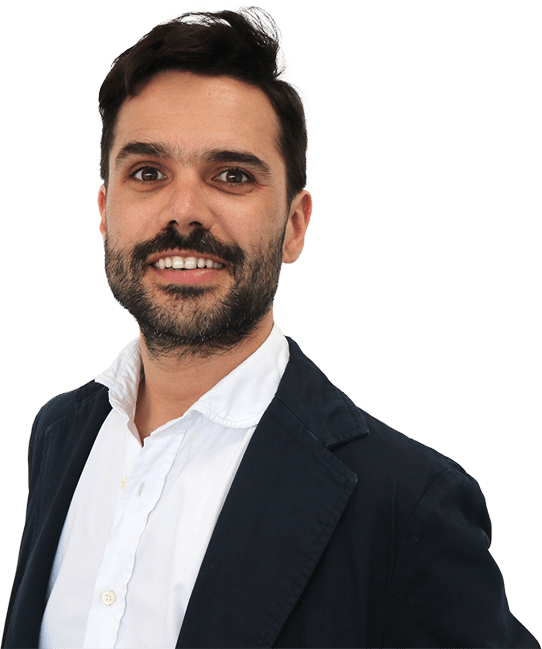 Working in healthcare consulting is inspiring! I am glad to be part of a close community that brings together diverse experiences and critical thinkers to help our customers move treatments forward that can change patients' lives.

Jose, Principal, Consulting Services
What you
can expect
Professional Development

Environments that advance your skillset

Growth Potential

Clear pathways to success

Highly Specialized

Work in distinctive areas of expertise

Innovative Projects

Projects that solve complex problems in new ways

Collaboration

Teams that work together to achieve one common goal

Best-in-class Training

Programs to help build knowledge and gain skills
Principal, Data Science Strategy Consulting
Apply now
Location: London, London, United Kingdom
R1218737
Posted: 10/11/2021
Job description
Overview
IQVIA X is part of our European life science strategy consulting team and helps clients bring out their X-Factor via Applied Artificial Intelligence. IQVIA X merges human expertise with AI to drive differentiated solutions for our clients across the asset lifecycle and help clients get from molecule to market faster with bolder, smarter, leaner value propositions.
Who are you:
Driven by a passion for applying AI for strategic business transformation – you are a consultant + data scientist who is able to lead teams to generate insights and solve problems using large amounts of structured and unstructured data
Understand life sciences or healthcare business problems and come up with deployable AI and ML approaches to address them
Able to take on a variety of roles within the following core areas: client/project leadership, business development, and firm/operational leadership and applied AI offering development.
Deliver outstanding client service, while building trusted relationships with new and existing clients that enhance the Consulting Services brand and IQVIA X value proposition.
Able to take on larger and more complex projects, while opening up new business relationships to the firm
Work directly with clients to develop business opportunities and deliver projects ensuring that delivery results are at high levels of client satisfaction.
Responsibilities
Develop and deliver insightful, value-added strategies that address complex client issues.
Create and elevate new business opportunities through the identification of value-added follow-on work and identify new revenue opportunities with existing and new client organisations.
Act as principal owner of client engagements; ultimate responsibility for client satisfaction and delivering high levels of quality/added value.
Provide follow-up with clients after project deliverables have been completed to ensure client satisfaction.
Allocate direction, advice, and intellectual leadership to clients and delivery teams.
Provide high level input and ensure development of client reports and presentations.
Ability to deliver all or significant portions of findings to clients.
Collaborate with or lead teams with a variety of technical and non-technical roles – in particular, connecting business owners, data scientists, data engineers, ML engineers, data analysts and research scientists
Lead thought leadership and firm building initiatives especially with regard to applied AI to life sciences business decisions
Guide teams on advanced analytics techniques to analyse structured and unstructured data such as machine learning, deep learning, NLP, network/graph approaches, Bayesian inference, etc. You will have technical knowledge of these areas but are not expected to do coding/programming. With your knowledge, you will be able to articulate how to solve current and new business problems with these approaches and how clients can create new types of value with these approaches. Additionally, you will be able to guide teams to deliver on these approaches as part of client projects.
Introduce new emerging techniques and propose ways to implement in our work, where appropriate. You have a desire to work in a fast-paced deadline-driven environment
Have intellectual curiosity and a willingness to work outside your comfort zone
Interface with internal and client business owners to make sure they are asking the right questions
Remain current on industry, clients, and competitive trends and directions in order to anticipate and identify new business challenges and issues with assigned clients.
Contribute to the enhanced awareness of consulting services in the marketplace, e.g. through speaking engagements, client meetings, and publications.
Participate in annual performance review team processes.
Engage in recruitment and selection of new staff.
Mentor, coach, and share subject matter expertise with others to help develop individuals and capabilities delivering world-class solutions for clients.
Who you are NOT:
Purely a data scientist, data engineer, machine learning engineer or software programmer

Sole or main focus on analytics, modelling, software development or coding

Sole focus on selling or delivery; we need a mix of both
Experience and qualifications:
Consultant + Data Scientist
Client Relationship Management and Delivery - Principal owner of client engagements to the pricing and market access or brand and commercial functions within leading Life Sciences organizations, focused on client satisfaction and outstanding client deliverables. Proven capability to identify new revenue opportunities with existing clients.
Team Development/Management - Proven skills in identifying, recruiting, mentoring/coaching, and retaining top talent for consulting practice teams.
Business Development - Proven success selling complex strategy and operations engagements to the top Pharma/Life Sciences companies. Actively participate in proposal development and ongoing pre-sales meetings with potential new client organizations.
Pharmaceutical R&D, PMA or Commercialization/Launch Experience - Ability to speak in detail with CEOs, COOs, and CMOs about R&D, pricing and market access or brand, launch and commercial strategy services/solutions, specifically in the life sciences industry segment, in a meaningful manner with depth of content knowledge.
Senior Level Solution Selling - Proven ability to build relationships, identify client pain points, and develop custom solutions at the CEO/COO/CMO level (ideally providing comprehensive and authoritative knowledge in brand/commercial services solutions demonstrated through speaking, writing, and general eminence).
Industry Trends - Maintains a constant focus on industry, client and competitive trends in the life sciences industry, especially on AI. Applies this knowledge to both active client engagements and business/client development activities.
Analytical Problem-Solving - Applies an analytical approach to solving problems and reaching logical conclusions. Gathers information from a variety of sources and quickly gains an understanding of it. Works effectively with complicated, conflicting or ambiguous information, and looks beyond the surface of issues to identify their underlying patterns and causes.
Commercial Awareness - Considers flow of money and resources through an organization, and the need to get maximum value at each stage. Seeks to achieve commercial objectives, such as profitability, so the business can be as competitive and successful as possible.
Innovation - Turns creative ideas into original solutions. Produces new or different approaches in current situations and enables creativity in others. Involved in generating ideas and seeing them through to implementation.
Management of Others - Enables others to perform. Sets a clear direction and delegates fairly and appropriately allowing direct reports the means to achieve their goals. Looks for opportunities to develop individuals by encouraging them to take on greater responsibility and make decisions for themselves.
Knowledge of programming: Python or R, but other languages are acceptable, like Java, Matlab SQL querying, and Scala. Do not expect to be doing coding on a day to day basis, but need enough experience and knowledge to guide teams
Professional experience in data science and analytics within a business context. Experience translating and communicating quantitative insights for a business audience; Familiarity with different types of Machine Learning Architecture and pipeline planning; Familiarity with data management, i.e. databases, data warehouses, data curation, semantic data modelling and integration tools
Pharma or life science background from industry or in consulting
Excellent oral and written communication skills in English
Desired:
Experience in strategy consulting (does not have to be in life sciences)
Peer-reviewed publications involving machine learning
Knowledge of healthcare patient-level data
Knowledge of epidemiology / biostatistics, particularly analytical issues relating to studies of treatment effectiveness, disease progression, adherence, healthcare utilization, etc
Work in bioinformatics
Knowledge of healthcare / life science issues involving Real-World Evidence
Experience with patient-level, longitudinal data
#CONAJD
At IQVIA, we believe in pushing the boundaries of human science and data science to make the biggest impact possible – to help our customers create a healthier world. The advanced analytics, technology solutions and contract research services we provide to the life sciences industry are made possible by our 70,000+ employees around the world who apply their insight, curiosity and intellectual courage every step of the way. Learn more at jobs.iqvia.com.
Join IQVIA's Talent Network
Let's stay connected. Join our global Talent Network to receive alerts when new opportunities become available that match your career ambitions.
Join our network