Engagement Manager - Projektleitung (m/w/d) Real World Insights, Pharma & Healthcare
Location: Frankfurt am Main, Germany; Berlin, Germany; Munich, Germany
R1230769

Build a rewarding career in life sciences consulting and forge your own path. Partner with collaborative teams and leaders across unique projects and geographies, delivering innovative solutions to the most complex healthcare problems along the way. Working at IQVIA means changing outcomes for patients one data set, product offering, and innovative solution at a time.

As a Consultant at IQVIA, you'll have the opportunity to grow your career and explore opportunities in brand and integrated research solutions, go-to-market strategy, commercial excellence, real world data, financial investor consulting, and more.
Full Time
Level: Entry-level, Mid-level, Senior-level
Travel: No
Success profile
What makes a Consultant at IQVIA successful? Check out the top traits we're looking for and see if you have the right mix.
Achiever
Adaptable
Communicator
Strategic
Critical-thinker
Detail-oriented
Quote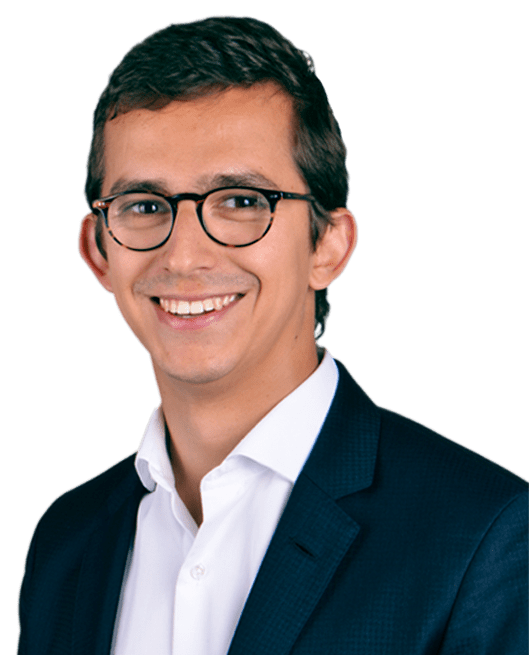 "I joined IQVIA after graduating from university and am grateful for the fantastic opportunities I've been able to pursue over the last four years. I've had the chance to work with inspiring managers who have supported me with both professional and personal development. I am thrilled to move forward in my career at IQVIA!"

Arthur

, Consultant, Financial Institutions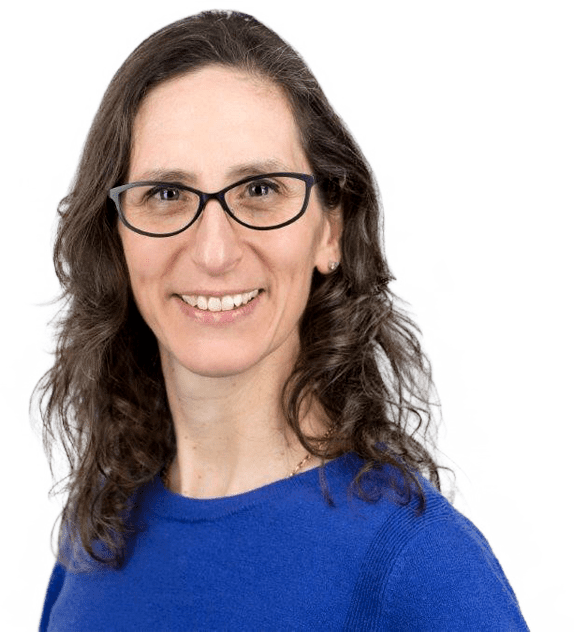 "I simultaneously work on a number of customer-commissioned projects in multiple therapeutic areas using various primary research methodologies. This variety is what makes my role at IQVIA so interesting. It allows me to learn from my colleagues and customers alike and helps me to understand how the work we do supports the improvement of patient care."

Julia

, Senior Consultant, Brand and Integrated Research Solutions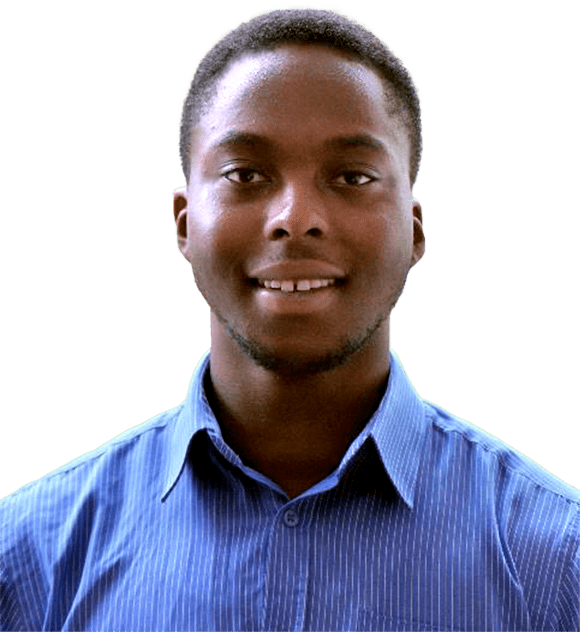 "Working at IQVIA as a consultant has given me the opportunity to gain a broad range of skills and experience across multiple disease areas and at different stages of the product lifecycle. This has supported my career development and accelerated my growth. If you enjoy learning new things and working on global projects, you will definitely enjoy working at IQVIA."

Kevin

, Consultant, Brand and Integrated Research Solutions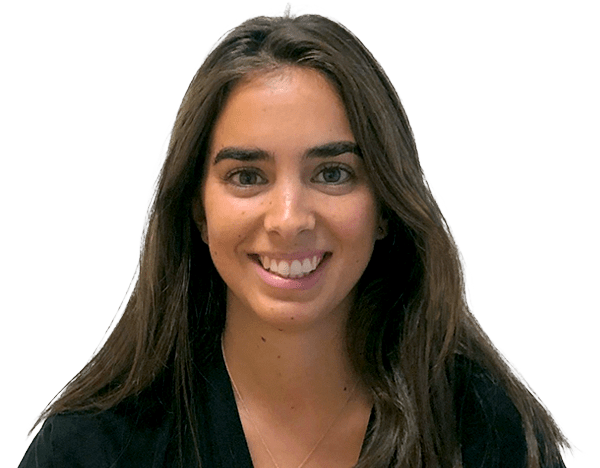 "One of the things I like most about working at IQVIA is the supportive environment that helps you achieve your full potential."

Ana

, Consultant, Financial Institutions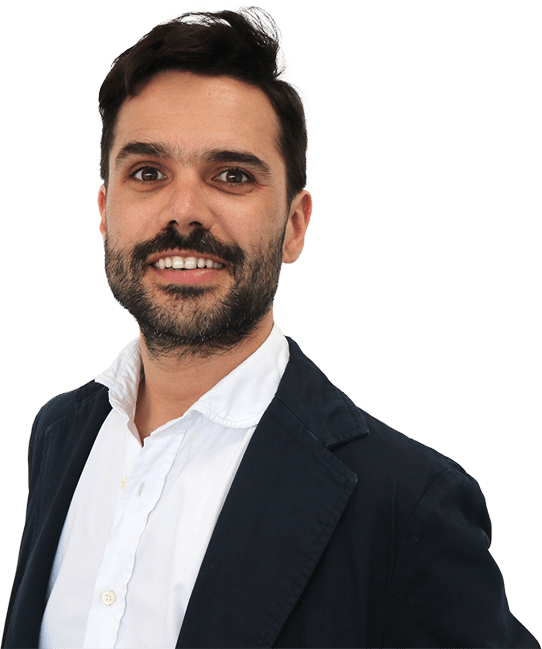 "Working in healthcare consulting is inspiring! I am glad to be part of a close community that brings together diverse experiences and critical thinkers to help our customers move treatments forward that can change patients' lives."

Jose

, Principal, Consulting Services
What you
can expect
Professional Development

Environments that advance your skillset

Growth Potential

Clear pathways to success

Highly Specialized

Work in distinctive areas of expertise

Innovative Projects

Projects that solve complex problems in new ways

Collaboration

Teams that work together to achieve one common goal

Best-in-class Training

Programs to help build knowledge and gain skills
Engagement Manager - Projektleitung (m/w/d) Real World Insights, Pharma & Healthcare
Apply now
Location: Frankfurt/Main, Hesse, Germany
R1230769
Job description
Unser Real World Insights Team berät Pharma- und Healthcare-Kunden in den Bereichen Brand Management, Business Intelligence/Analytics, aber auch Market Access, Epidemiologie und Gesundheitsökonomie, indem wir auf Basis komplexer Auswertungen von medizinischen Daten die Lösung zu den unterschiedlichsten Fragestellungen unserer Kunden erarbeiten. In diesen Themenbereichen arbeiten wir gemeinsam mit unseren Kunden an innovativen Lösungen, um neue Impulse im Markt zu setzen.
Haben wir Ihr Interesse geweckt?
Bringen Sie Freude an der Leitung von Projekten sowie Interesse an medizinischen Fragestellungen mit? Haben Sie Lust auf ein kollegiales, anspruchsvolles und chancenreiches Umfeld? Dann finden Sie bei uns eine vielseitige Aufgabe, in der Sie die ganze Bandbreite Ihrer Fähigkeiten und Talente einbringen und weiterentwickeln können!
Spannende Aufgaben warten auf Sie:
Zu Ihren Aufgaben gehört insbesondere die inhaltliche Leitung von Projekten, die sich mit Fragestellungen zum Versorgungsalltag von Patienten beschäftigen.

Zur Beantwortung der kundenindividuellen Fragestellungen greift das Team v.a. auf longitudinale anonymisierte Krankheits- und Therapieprofile aus unseren Datenbanken IQVIA® Disease Analyzer und IQVIA® LRx zurück, wobei je nach Projekt weitere Primär- und Sekundär-Daten hinzugezogen werden.

Die Projektleitung umfasst sowohl die Projektkonzeption, die analytische Ausarbeitung und die inhaltliche Aufbereitung als auch die Interpretation der Ergebnisse und die Ableitung von Handlungsempfehlungen für unsere Kunden.

Ebenso liegt die Kundenkommunikation und die Vorbereitung von Ergebnisworkshops in Ihrem Verantwortungsbereich.

Im Rahmen der Projektarbeit werden zum einen bewährte Analysemethoden eingesetzt, zum anderen entwickeln Sie auch selbst innovative Analyseansätze.

Sie werden sowohl an lokalen als auch an internationalen Projekten mitarbeiten, teilweise auch länder- und abteilungsübergreifend.
Das bringen Sie mit:
Abgeschlossenes Universitätsstudium im Bereich Wirtschafts- oder Naturwissenschaften.

Mindestens 3 Jahre Berufserfahrung im Pharma- / Healthcare-Umfeld.

Erfahrung in der Konzeption, Leitung und Umsetzung von Projekten; Erfahrung in der Datenanalyse ist ein Plus.

Freude an der Weiterentwicklung von Team-Mitgliedern im Tagesgeschäft.

Hohe Qualitäts-, Service- und Lösungsorientierung.

Ausgeprägte Datenaffinität und sehr gute analytische Fähigkeiten, wobei gute Programmierkenntnisse (vorzugsweise in SAS, alternativ in einer höheren Programmiersprache) ein Plus sind.

Sicherer Umgang mit MS Office, insbesondere Excel und PowerPoint.

Ausgeprägte Kundenorientierung, Präsentationssicherheit und souveränes Auftreten sowie ein hohes Maß an Verantwortungsbewusstsein, Zuverlässigkeit und Eigeninitiative.

Sehr gute Team- sowie Kommunikationsfähigkeiten auf Deutsch und Englisch.
#CONAJD
#LI-SF
IQVIA is a leading global provider of advanced analytics, technology solutions and clinical research services to the life sciences industry. We believe in pushing the boundaries of human science and data science to make the biggest impact possible – to help our customers create a healthier world. Learn more at https://jobs.iqvia.com
Join our Global Talent Network
Let's stay connected. Join our Global Talent Network to receive alerts when new opportunities become available that match your career ambitions.
Join our network