Associate Sales Solutions Director (m/w/d) non-interventional studies Real-World Evidence
Location: Frankfurt am Main, Germany; Berlin, Germany; Munich, Germany
R1219163

Build a rewarding career in life sciences consulting and forge your own path. Partner with collaborative teams and leaders across unique projects and geographies, delivering innovative solutions to the most complex healthcare problems along the way. Working at IQVIA means changing outcomes for patients one data set, product offering, and innovative solution at a time.

As a Consultant at IQVIA, you'll have the opportunity to grow your career and explore opportunities in brand and integrated research solutions, go-to-market strategy, commercial excellence, real world data, financial investor consulting, and more.
Full Time
Level: Entry-level, Mid-level, Senior-level
Travel: No
Success profile
What makes a Consultant at IQVIA successful? Check out the top traits we're looking for and see if you have the right mix.
Achiever
Adaptable
Communicator
Strategic
Critical-thinker
Detail-oriented
Quote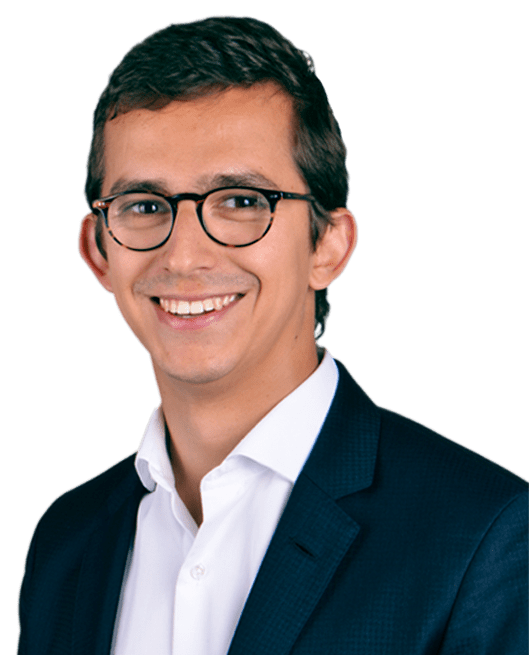 I joined IQVIA after graduating from university and am grateful for the fantastic opportunities I've been able to pursue over the last four years. I've had the chance to work with inspiring managers who have supported me with both professional and personal development. I am thrilled to move forward in my career at IQVIA!

Arthur, Consultant, Financial Institutions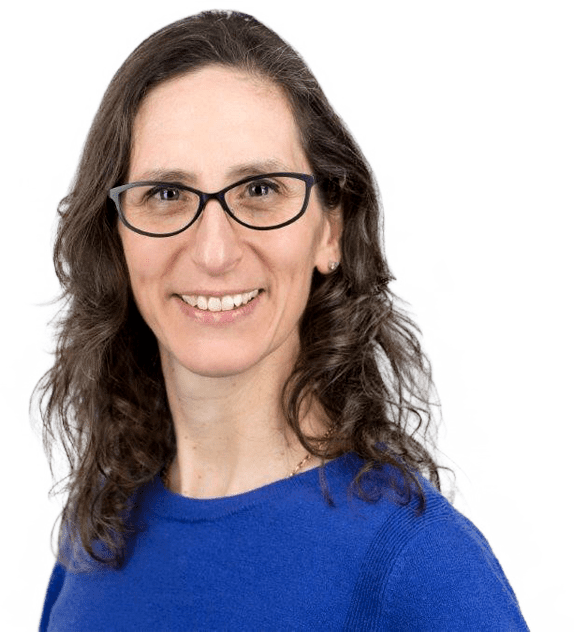 I simultaneously work on a number of customer-commissioned projects in multiple therapeutic areas using various primary research methodologies. This variety is what makes my role at IQVIA so interesting. It allows me to learn from my colleagues and customers alike and helps me to understand how the work we do supports the improvement of patient care.

Julia, Senior Consultant, Brand and Integrated Research Solutions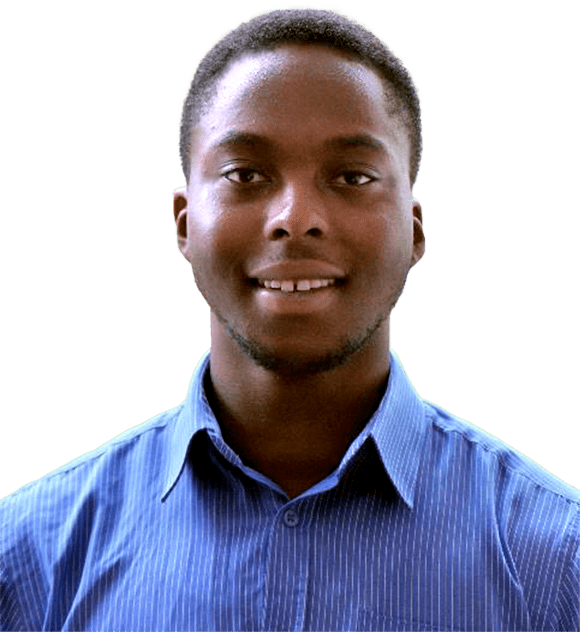 Working at IQVIA as a consultant has given me the opportunity to gain a broad range of skills and experience across multiple disease areas and at different stages of the product lifecycle. This has supported my career development and accelerated my growth. If you enjoy learning new things and working on global projects, you will definitely enjoy working at IQVIA.

Kevin, Consultant, Brand and Integrated Research Solutions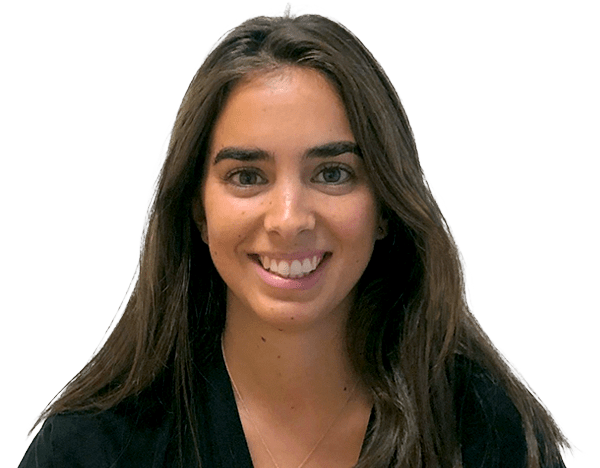 One of the things I like most about working at IQVIA is the supportive environment that helps you achieve your full potential.

Ana, Consultant, Financial Institutions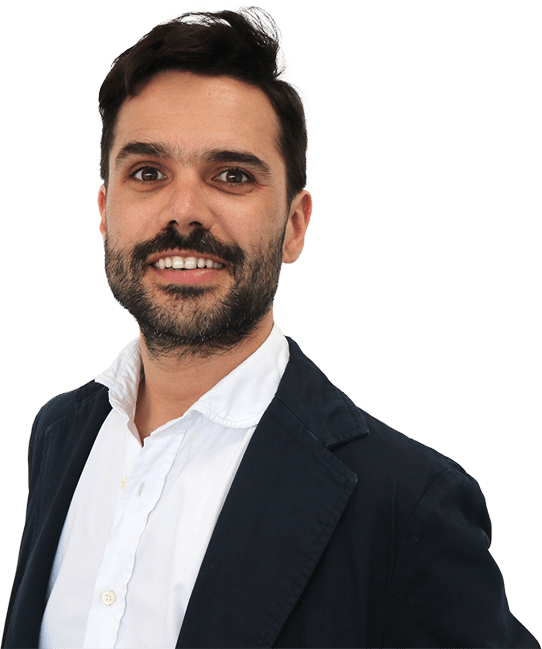 Working in healthcare consulting is inspiring! I am glad to be part of a close community that brings together diverse experiences and critical thinkers to help our customers move treatments forward that can change patients' lives.

Jose, Principal, Consulting Services
What you
can expect
Professional Development

Environments that advance your skillset

Growth Potential

Clear pathways to success

Highly Specialized

Work in distinctive areas of expertise

Innovative Projects

Projects that solve complex problems in new ways

Collaboration

Teams that work together to achieve one common goal

Best-in-class Training

Programs to help build knowledge and gain skills
Associate Sales Solutions Director (m/w/d) non-interventional studies Real-World Evidence
Apply now
Location: Frankfurt/Main, Hesse, Germany
R1219163
Posted: 10/10/2021
Job description
IQVIA (NYSE:IQV) is a leading global provider of advanced analytics, technology solutions and contract research services to the life sciences industry. Formed through the merger of IMS Health and Quintiles, IQVIA applies human data science — leveraging the analytic rigor and clarity of data science to the ever-expanding scope of human science — to enable companies to reimagine and develop new approaches to clinical development and commercialization, speed innovation and accelerate improvements in healthcare outcomes. Powered by the IQVIA CORE™, IQVIA delivers unique and actionable insights at the intersection of large-scale analytics, transformative technology and extensive domain expertise, as well as execution capabilities. With approximately 70,000 employees, IQVIA conducts operations in more than 100 countries.
THE TEAM:
The IQVIA Real World Solutions team in Frankfurt, Munich and Berlin is a highly successful and fast-growing team of professionals that works with leading pharmaceutical companies to answer their most important research questions and make informed, data-driven commercial decisions.
We are strategic thinkers, deep subject matter experts and data evangelists who are passionate about driving better performance in healthcare. We are collaborative, intellectually curious, entrepreneurial and constantly looking for opportunities to harness the value of Real-World Evidence (RWE) in a constantly evolving industry. Plus, we have the resources and structures of a multi-national company in an environment where we empower our people to create their own solutions.
Real world evidence (RWE) in healthcare refers to evidence obtained from real world data (RWD). Real-World-Data are observational data from multiple sources (electronic health records, medical claims data, registries, patient-generated data, mobile devices, etc.) obtained outside the context of randomized controlled trials (RCTs). RWE is one of the fastest growing industry segments in healthcare, fueled by an ever-expanding stream of healthcare data and advancements in technology and analytical capabilities (including artificial intelligence). Specifically, you will be working in the German non-interventional study team, joining a team of highly qualified consultants, epidemiologists and other scientists, serving all major pharmaceutical companies.
THE ROLE:
As an Associate Sales Solutions Director you will be responsible to grow our client basis in respect to pharmaceutical companies for non-interventional studies locally and internationally. You will bring in or build relationships with existing as well as new clients in Medical Affairs and Market Access. Your responsibility spans from sales growth, profitability and oversight of the project delivery. Hand-over of a sold project to the delivery teams is an integral part of the job. You are invited to optimize this process and to assume the responsibility of the interface between sell and delivery.
One must be able to develop business and implement innovative solutions for and with our clients. Your success will be defined by how you work with the team to bring new concepts and products to the market and the engagement with clients to develop custom, innovative solutions and leveraging latest innovation in technology and data science.
ACCOUNTABILITIES:
Strategy setting and market building
Take on a senior role in implementing our business vision and objectives and supporting the strategic development of the business.

Identify new opportunities to address market needs for non-interventional studies and related services to generate real-world evidence.

Identify and strengthen new & existing partnerships with physician associations, registries and pharma companies for real-world data generation.
Business development, client leadership and project delivery
Consult with customers to fully understand their needs, develop high quality proposals to address these needs and lead project delivery.

Engage senior leaders and key accounts to drive and develop the German non-interventional study team and the real-world data business.

Engage closely and supervise cross-functional IQVIA teams to ensure the full complement of IQVIA capabilities and solutions reach our clients.

Develop new business to contribute to IQVIA's ambitious growth targets.
Capabilities building and people leadership
Responsibility for coaching, mentoring and the development of more junior employees.
DESIRED SKILLS AND EXPERIENCE:
University degree in Business, Science, Mathematics or Medicine, MBA is a plus.

5+ years previous experience working in pharmaceutical services environment, preferably in a CRO, Life Sciences Company or Consulting background specializing in Life Sciences.

Proven expertise in pharmaceuticals/ healthcare with focus on data and previous experience with non-interventional studies is required.

Solid understanding of the principles of clinical development and drug life-cycle management.

Experience in sales/delivery roles is expected. Understanding of and interest in the international healthcare environment.

Previous experience in managing teams to deliver client work to high quality and standards would be of advantage but is not mandatory.

Strategic and/or consulting skills in helping clients maximize short- and long-term drug development goals.

Ability to build relationships and to communicate at senior management level.

Capable of influencing and maintaining effective working relationships with coworkers, managers, clients and customers.

Demonstrates an entrepreneurial drive blending urgency, strategic thinking, and an awareness of influencing behavior in a global environment.

Highly effective communicator at all levels with both clients and internally. Must be open and direct with strong oral and written communication skills.

Word and PowerPoint competent, paired with the ability to develop clear storylines and business cases.

High level of energy, drive, enthusiasm, and open to travel within Germany.

A very good command in Germany and English is mandatory (verbal & written).
Whatweofferyou:
Exposure to a truly multicultural, collaborative and flexible work environment.

World-class training possibilities to further develop your skills and advance your career in life sciences.

Access to our global RWE Community with over 2,000 colleagues dedicated to real-world solutions with strong regulatory and payer expertise that spans across therapeutic areas on global, regional, and local levels.

You can tap into unparalleled data assets representing over 800 million non-identified patient records to develop the best solution for your clients.

A variety of projects from local to multinational studies and consulting projects for all big pharma companies around the globe.

To work at the market leader: IQVIA has been rated by ISR (May 2020) as the overall preferred provider for by pharmaceutical, biopharma, and medical device leaders for the 9th year in a row.
#LI-SF
#CONAJD
At IQVIA, we believe in pushing the boundaries of human science and data science to make the biggest impact possible – to help our customers create a healthier world. The advanced analytics, technology solutions and contract research services we provide to the life sciences industry are made possible by our 70,000+ employees around the world who apply their insight, curiosity and intellectual courage every step of the way. Learn more at jobs.iqvia.com.
Join IQVIA's Talent Network
Let's stay connected. Join our global Talent Network to receive alerts when new opportunities become available that match your career ambitions.
Join our network