Single Sponsor- experienced CRA - Denmark
Location: Copenhagen, Denmark
R1175140

Take your therapeutic expertise to the next level and help drive the evolution of clinical development for a variety of sponsors. As a Clinical Research Associate within our full-service model, you'll have the opportunity to embrace your passion for a specific therapeutic area and work with cutting-edge technology developed specifically for CRAs by CRAs. With access to world-class training and professional development, we'll give you the tools you need to create the career you want.


Full Time
Level: Entry-level, Mid-level, Senior-level
Travel: Yes
Success profile
What makes CRAs aligned to our full-service model successful? Check out the top traits we're looking for and see if you have the right mix.
ANALYTICAL
ORGANIZED
COMMUNICATOR
PROBLEM-SOLVER
FACILITATOR
VERSATILE
Explore this
career path
As you grow your CRA career at IQVIA, you'll play an important role in helping our customers drive healthcare forward and impact the lives of patients around the world.
Quote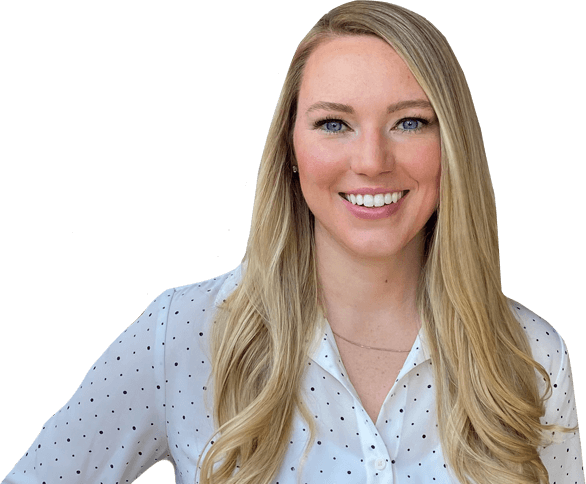 IQVIA empowers you to drive your own path within the organization. As no person's route is the same and the clinical research landscape is forever changing, you are encouraged to continually seek career growth opportunities and to align your interests with your career goals.

Lauren, Senior Clinical Research Associate 2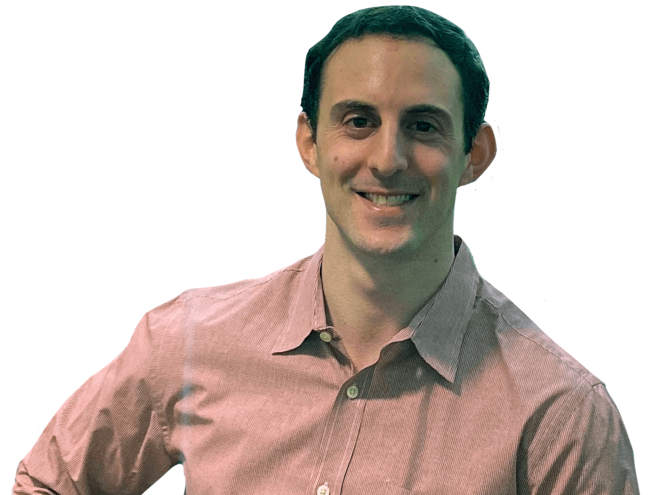 I really enjoy the diversity of teams and clients the CRA role provides, in addition to the ability to speak with so many different key opinion leaders across the country. Progressing through to a Senior CRA, and now acting as Lead CRA for one of our largest gastroenterology studies, I'm excited at the continued opportunities for success and growth in clinical leadership.

Joseph, Senior Clinical Research Associate 2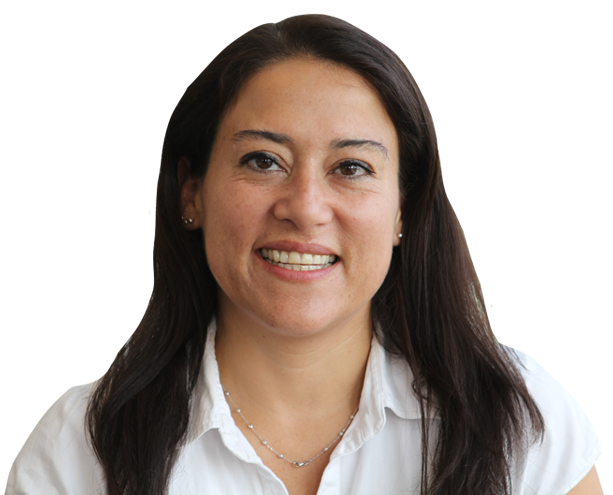 I work with the most incredible brave minds. We share energy and passion to bring new medicines to the market.

Carolina, Senior Director, R&D Solutions
What you
can expect
Professional Development

Resources that promote your career growth

Work-Life Balance

Leaders that support flexible work schedules

Best-in-class Training

Programs to help you build your therapeutic knowledge

Variety

Dynamic work environments that expose you to new experiences

Growth Potential

Clear pathways to success

Therapeutically Aligned

Protocols aligned to your expertise
Single Sponsor- experienced CRA - Denmark
Apply now
Location: Copenhagen Ø, Denmark
R1175140
Posted: 10/11/2021
Job description
IQVIA Clinical Functional Services Partnerships (FSP) business is unique.  Our teams are dedicated to a single sponsor partner, where the common goal is quality delivery for our customers.  We set ourselves apart with collaboration and face to face contact both at start up and during the clinical study.
Leadership recognises the skills, talent and experience of our clinical teams and strives to build upon this as the function evolves and grows.   Our managers understand the sponsors priorities and the individual aspects of each model.  Focus is given to career development from day one, including new hire orientation and onboarding, day to day problem solving and training and development.
Unique to the FSP model, our team contributes to the pipelines of the specific sponsor and therefore our CRAs are 'indication and molecule experts'.  Additionally, IQVIA's FSP business works with the Sponsors SOP's, creating more continuity for both parties.
Our models offer excellent opportunities for experienced CRA's to expand their knowledge and skills.
What we Offer:
Excellent salary and benefits package
Flexible working hours in an office-based or a home-based role anywhere in Denmark
We invest in keeping our teams stable, so workload is consistent
We offer genuine career development opportunities for those who want to grow as part of the organization
We give the chance to work on cutting edge medicines, right at the forefront of new medicine development
Role Details:
Working in partnership with a single-sponsor
Usually allocated to 2-3 protocols (likely to be in the areas of Oncology, Neurology, Immunology and/or Diabetes)
Responsible for approximately 15 sites
On site between 6 and 9 days per month, dependant on the sponsor
All CRAs and SCRAs are allocated a dedicated IQVIA Line Manager
Permanent employment contract
Sponsor model might have reduced travel (approx. 30% or less) due to using 'Fit for Purpose Monitoring' which incorporates remote monitoring therefore there might be less need for on-site visits

Responsibilities:
Site management and monitoring activities across Denmark
Work with sites to adapt, drive and track subject recruitment plan
Provide protocol and study training to the assigned sites
Create and maintain monitoring visit reports and action plans
If appropriate, co-monitor, train and mentor junior members of the team   
Become part of our team.
We believe in hiring the best talent in the industry.
To become part of our team, you should:
Have at least 2 years of independent on-site monitoring experience
Have a degree in Life Sciences or have equivalent experience with a nursing background.
Be experienced in handling multiple protocols across a variety of drug indications with good time management skills
Have in depth GCP knowledge
Be flexible with the ability to travel nationwide
Hold a clean driving license
Possess strong communication, written and presentation skills are a must (must have fluency in Danish and English languages)
Whatever your career goals, we are here to ensure you get there!

We invite you to join IQVIA™.

Join Us
Making a positive impact on human health takes insight, curiosity, and intellectual courage. It takes brave minds, pushing the boundaries to transform healthcare. Regardless of your role, you will have the opportunity to play an important part in helping our clients drive healthcare forward and ultimately improve outcomes for patients.
Forge a career with greater purpose, make an impact, and never stop learning.
#CRASDAJD
#CRAFSAJD
At IQVIA, we believe in pushing the boundaries of human science and data science to make the biggest impact possible – to help our customers create a healthier world. The advanced analytics, technology solutions and contract research services we provide to the life sciences industry are made possible by our 67,000+ employees around the world who apply their insight, curiosity and intellectual courage every step of the way. Learn more at jobs.iqvia.com.
Join IQVIA's Talent Network
Let's stay connected. Join our global Talent Network to receive alerts when new opportunities become available that match your career ambitions.
Join our network